This week in Poca Athletics: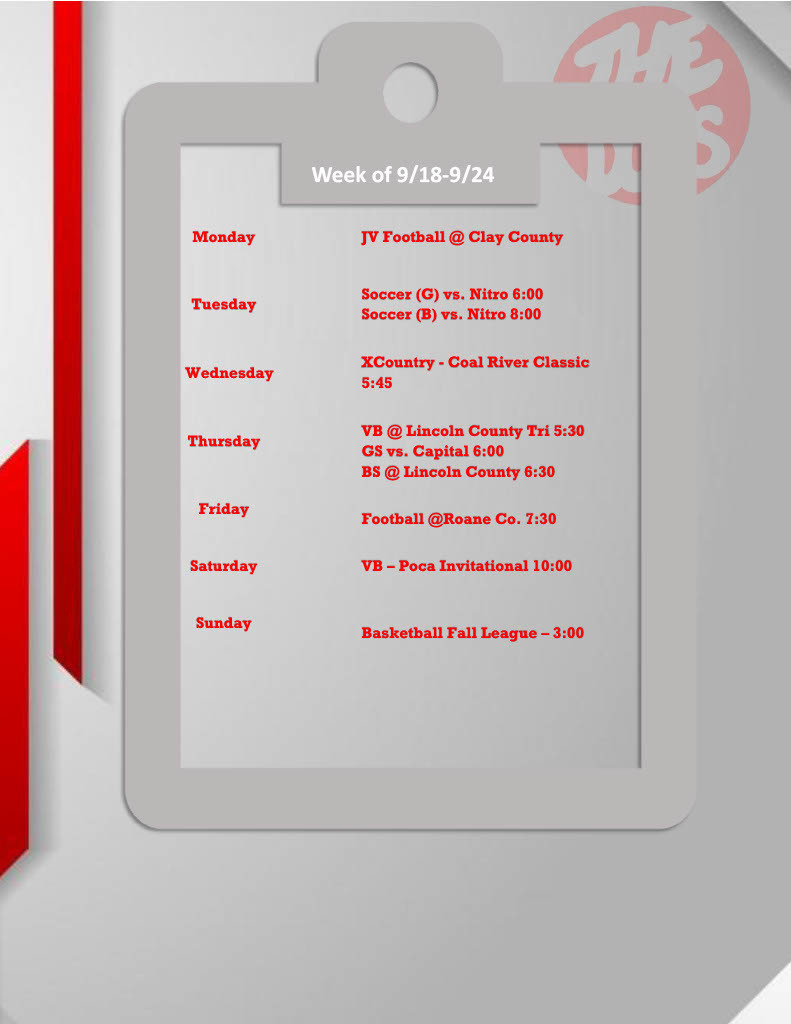 Tomorrow (Friday) is the last day to order homecoming class shirts! If you cannot pay at this time, but would like to order a shirt, please see Mrs. Wright to be put on the list. Class treasurers please turn in all orders and money!

FRESHMEN! Please return your signed AUP forms ASAP! If you need another form, please stop by the office or see Mrs. Moncada or Mrs. Wright.

Class Homecoming shirts are here! Each class chose a Movie theme and shirts are available only at this time. Please order immediately! Shirts are $12 for sizes S-XL and $15 for 2X and 3X. See class officers to order or pay by card on the PHS website (additional fee applies)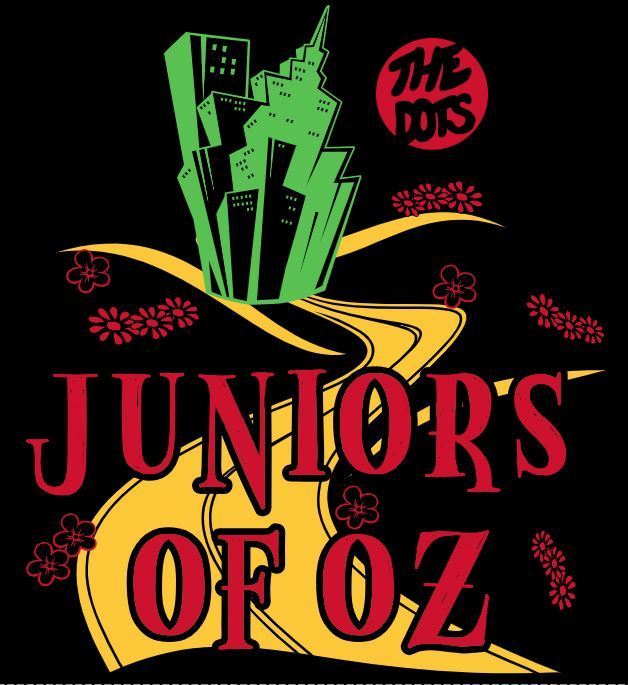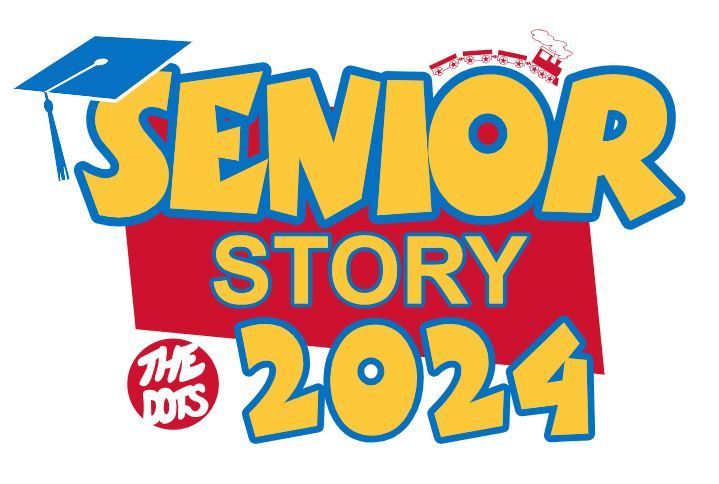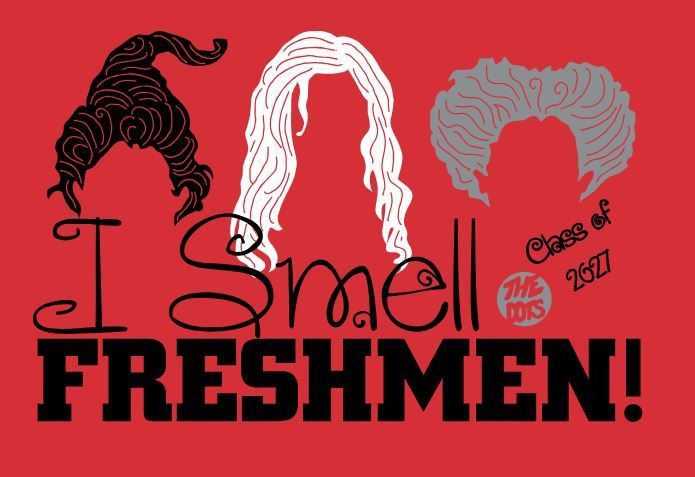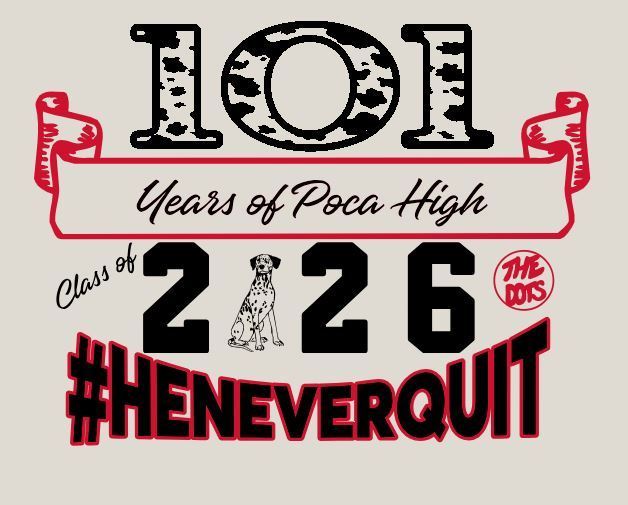 Congratulations to our Homecoming Attendants and Miss Poca Dot Candidates! Miss Freshman - Roxy Angell Miss Sophomore - Chloe Wheeler Miss Junior - Madalynn Spurlock Senior Miss Poca Dot Candidates: Kendra Dunbar Savannah Gibeaut Reagan Gladwell Olivia Wheeler
This week in Poca Athletics: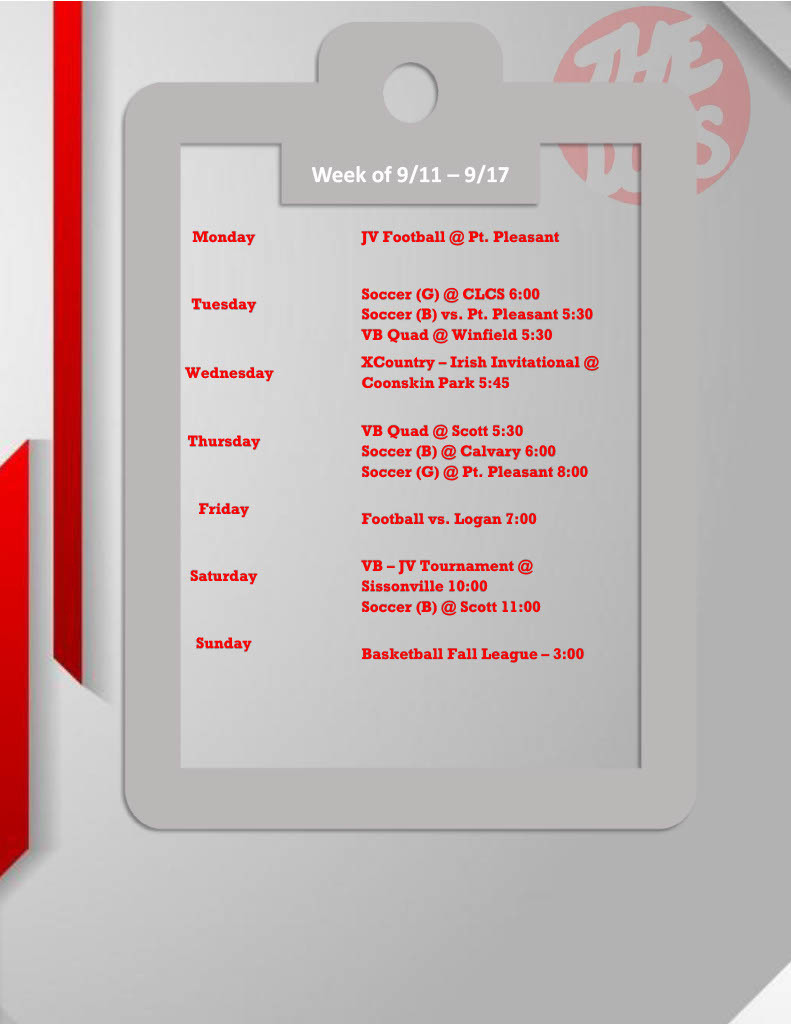 Dear Families: Your student will be bringing home state assessment results today if he/she took the WV General Summative Assessment: grades 3-8, the WV Alternate Student Assessment: grades 3-8, or the SAT School Day exam for grade 11 last spring. In addition, you and your student will also be receiving an email with a link to a video score report for WVGSA or WV SAT only. The video link is being sent to the student email account and the parent email on file with your student. Please have your student check the student email account to find the link. Simply copy the link into your web browser and use your student's birthdate to open the video score report. If you do not receive printed score reports OR if you have difficulty opening the video report, please contact the school for assistance. Thank you and have a great day!
This week in Poca Athletics: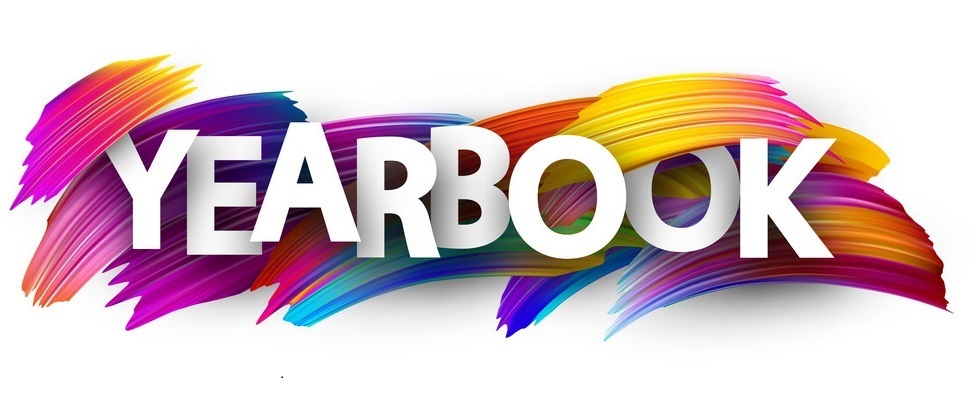 Fall 2023 Schedule Change Request Form To request a schedule change, please complete the following form. The deadline to submit a request is 3:33 PM on Monday, August 28th. Here is the link:
https://forms.office.com/r/KcRkGsuyqN
Nitro High School is selling tickets through GoFan for our matchup with them Friday night! Cash tickets will be sold, but to avoid the lines, you can purchase tickets at the following link:
https://gofan.co/event/1015198

All fall sports practices begin Monday (except Volleyball). See below for Cross Country team info. All athletes must have a physical dated after May 1 and must be at practice the first week to participate. Contact Mr. Neff Athletic Dir. or coaches for more info.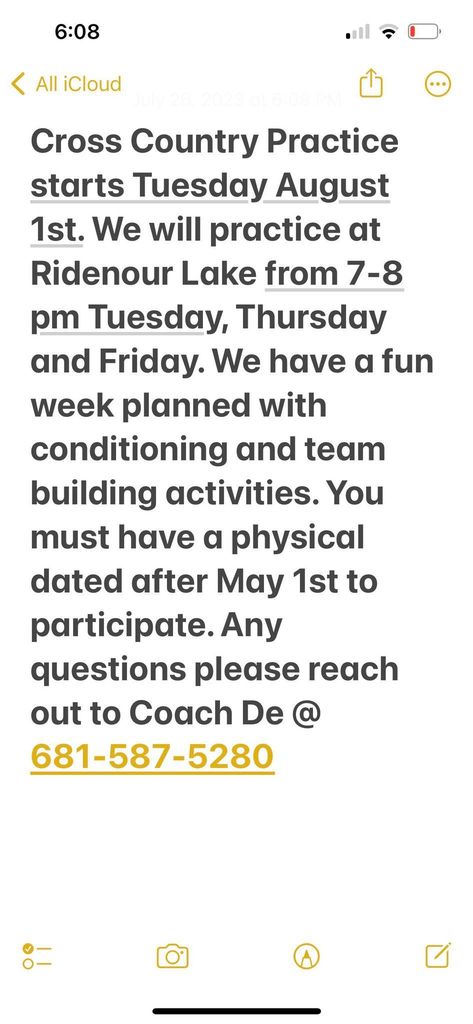 The Poca High Alumni Association held it's annual dinner this weekend. A plaque was presented to commemorate the 100th anniversary of PHS. Guest speaker was Rudi Raynes Arrowood, Class of 2005, and board member & alum Bruce Knell gave an update on the addition to the building.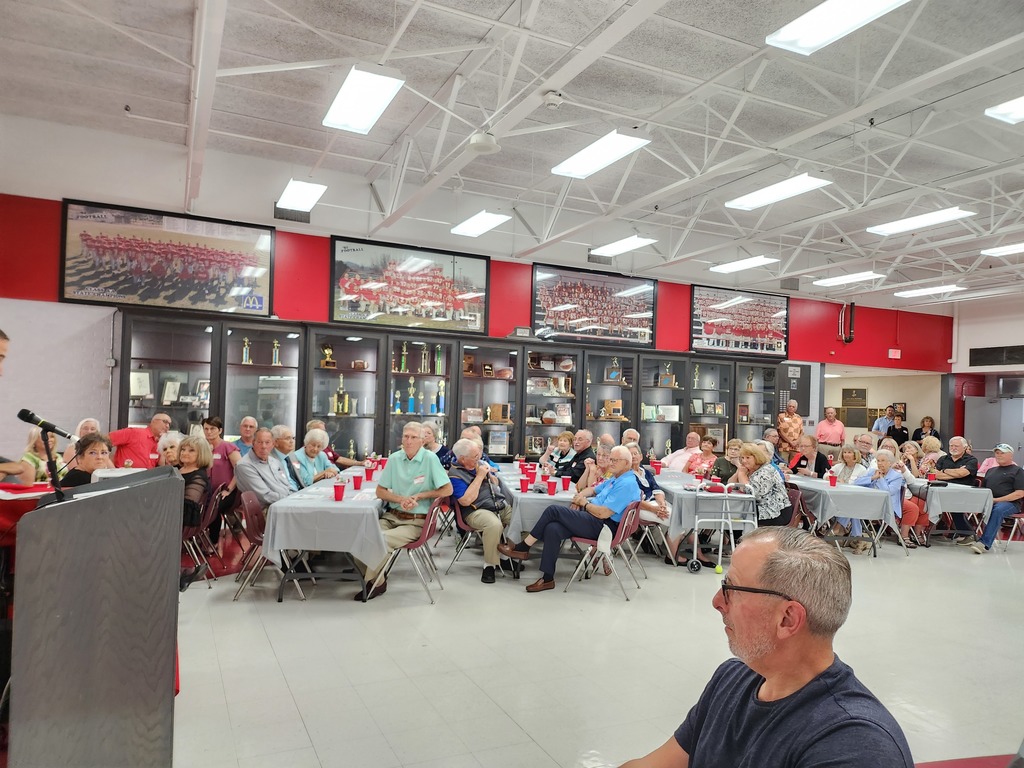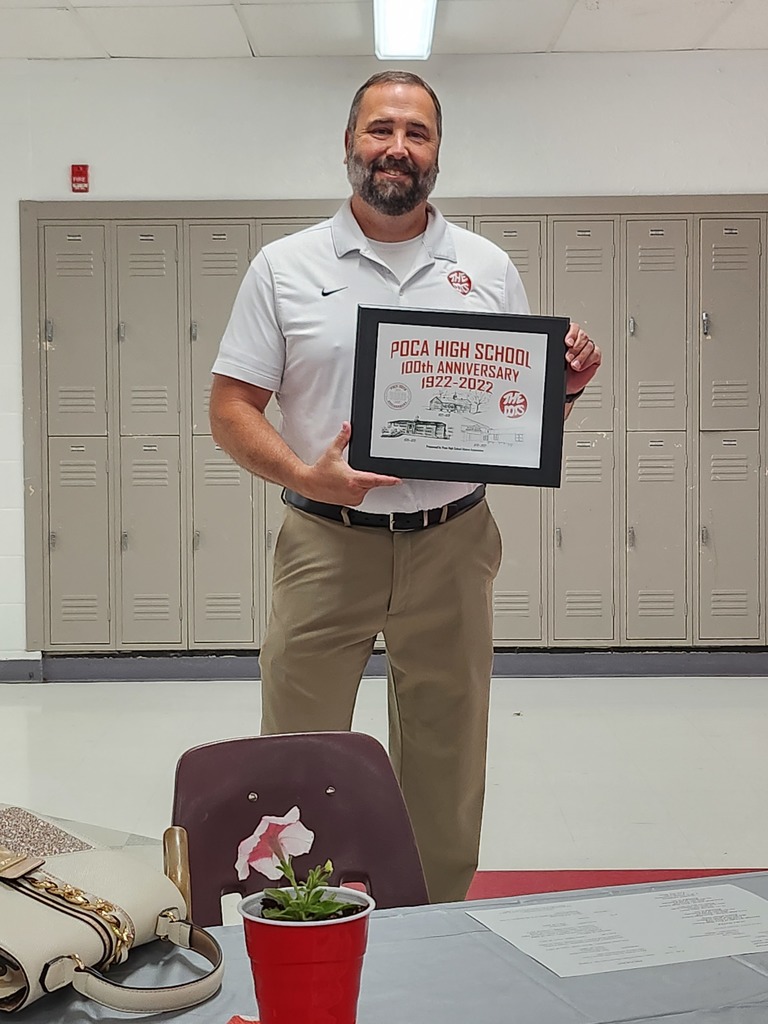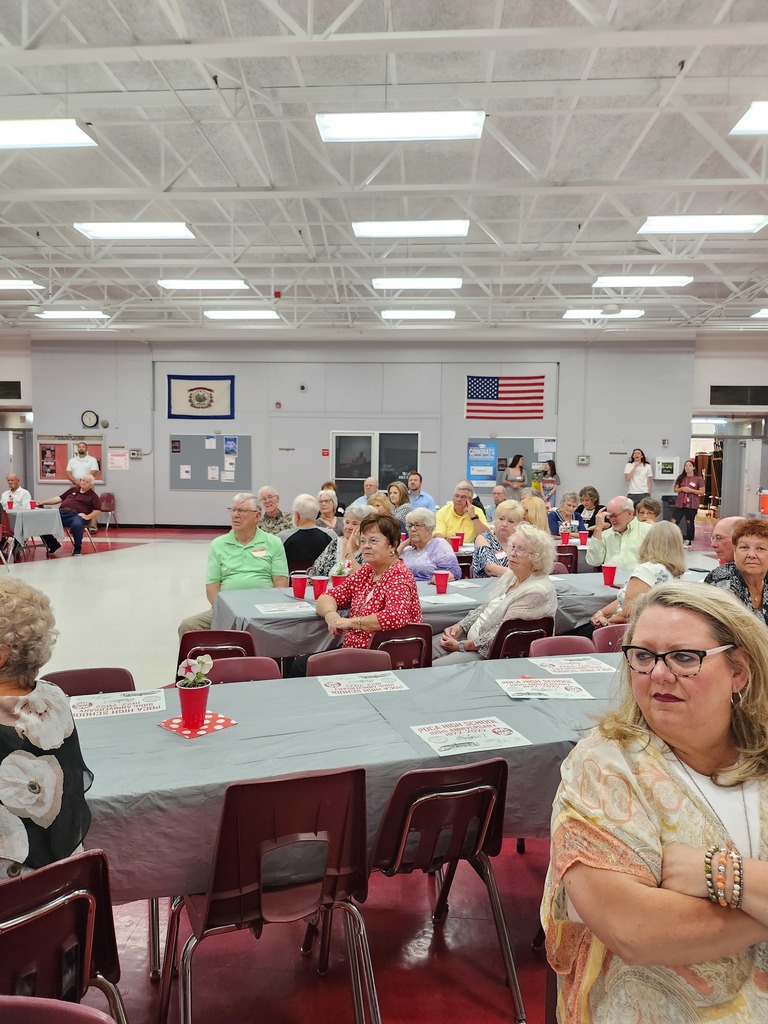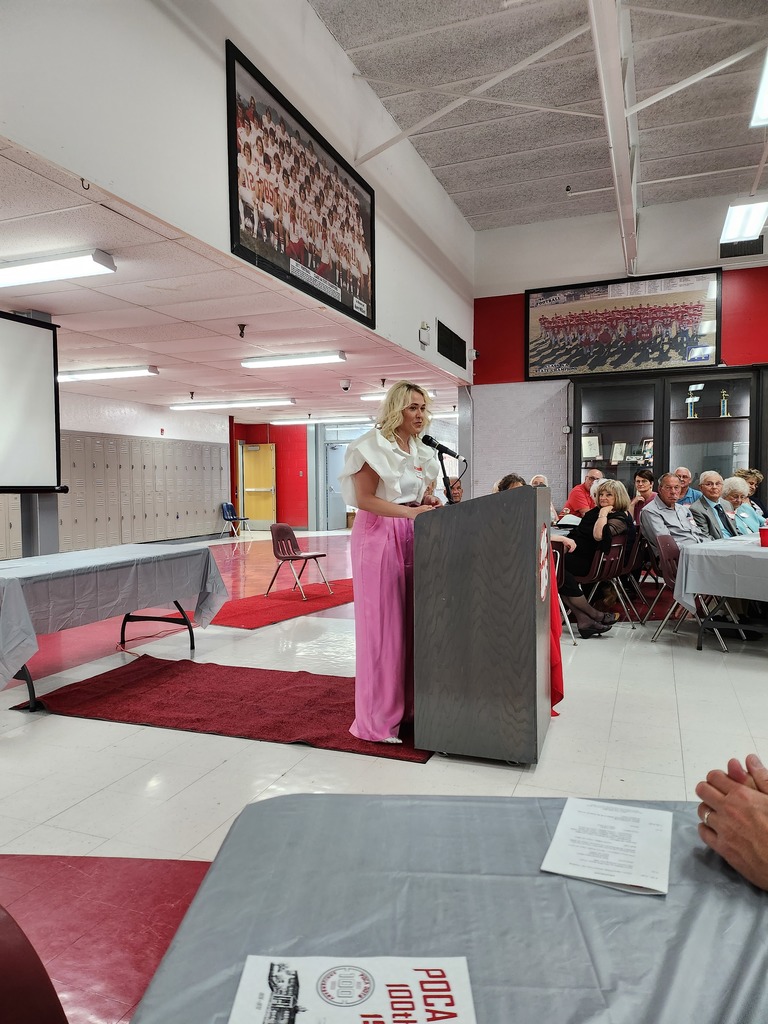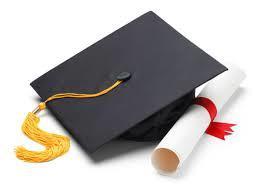 ***UPDATE*** Still need the photos below...thanks to all who have shared/reached out/sent in photos*** We need baby photos from the following seniors for the graduation slide show...LAST CALL...please e-mail to
ddwright@k12.wv.us
, Dee Wright on Schoology, or bring to room 209. All photos previously turned in have been scanned and may be picked up. If your name appears below, please bring us a photo! Keith Baisden Justin Black Joseph Breeden Trinton Browning Devon Buchecker Kaitlyn Farley Justin Harvey Maliyah McBride Nicholas Meadows John Meddings Cole Murphy Ashton Nicholson Hunter Parsons Evan Randolph Victoria Ray Ryan Shelton Taylor Smith Olen Spina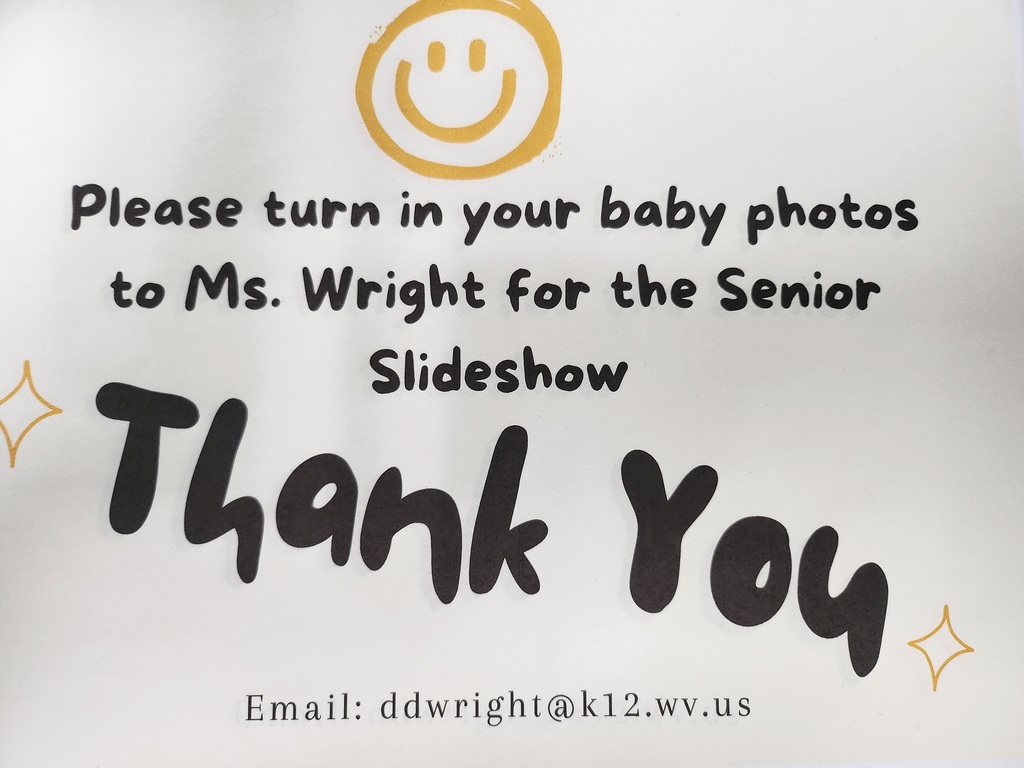 Congratulations to our May Students of the Month! Freshman: Molly Luikart, Sophomore: Alyssa Harper, Junior: Trenton Jarrett, Senior: Zoey Shamblin

Senior Baccalaureate service will be held at Bancroft Church of God at 7:00 pm on Thursday, May 18th. Seniors participating will wear gowns but no caps. Seniors should arrive by 6:45 and meet in the Fellowship Hall. Refreshments will be served afterwards, and all family and friends are invited to attend! For more information, contact Mrs. Cottrill or Mrs. Null.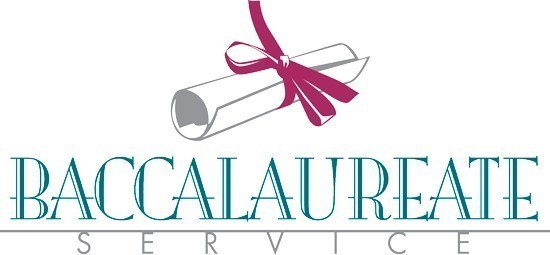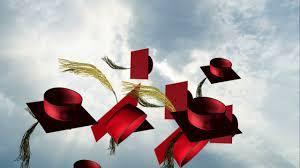 Happy School Lunch Hero Day to our wonderful cooks! These amazing ladies keep our school fueled and running and always go above and beyond to make sure our students are taken care of! We love and appreciate our kitchen staff!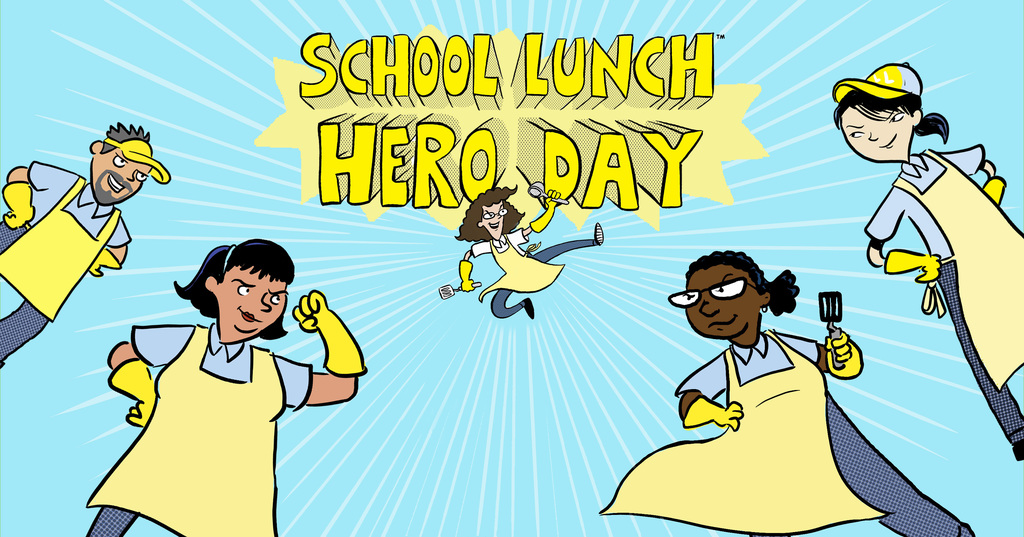 POCA BASKETBALL CAMP JUNE 5-8 9 AM TO 3 PM EACH DAY CALL COACH OSBORNE FOR MORE INFORMATION 304-549-4589 or 304-755-5001 EXT. 4240