MusicFest is rolling here at PHS! It isn't too late to get down here and watch some amazing talent! Choirs will be performing until late tonight! $15 for adults and $10 for children 8 and under. Great local groups performing including all of our Putnam Schools!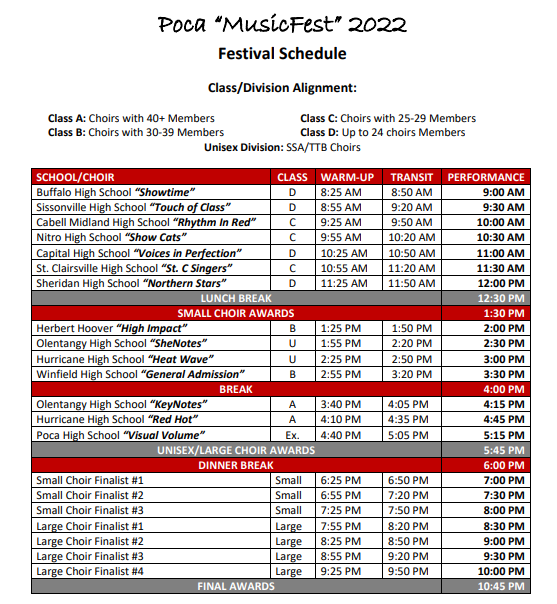 MusicFest Show Choir Competition is this Saturday, Jan. 29. Adult and student volunteers are needed to help as this is a large competition! Students will get community service hours. Contact Tammy Samples at
tammysamples@yahoo.com
or students can see Mrs. Wright in room 209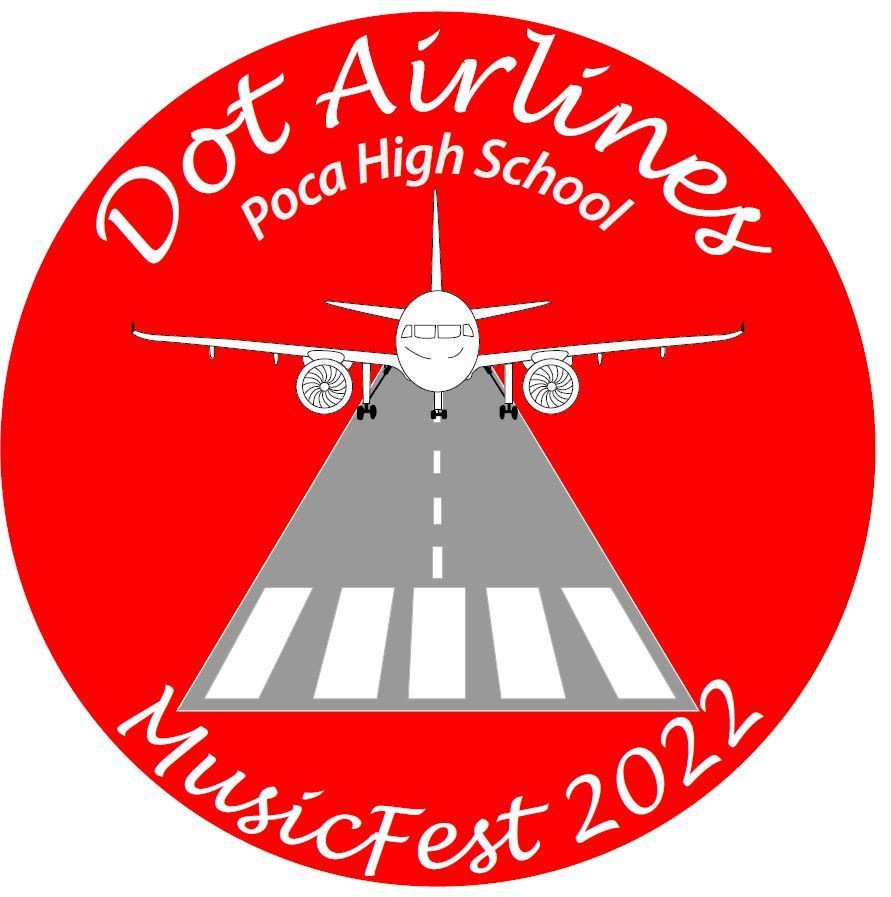 Report Cards will be sent home on Monday, January 24. Students will report to their mentor at the beginning of the day to receive their report cards.

No School for Students: January 14 - Professional Development for Staff January 17 - Holiday January 18 - Professional Development for Staff New semester begins January 19

PHS Student Council showed their Christmas Spirit this morning by passing out hot chocolate to students and staff as they entered the building!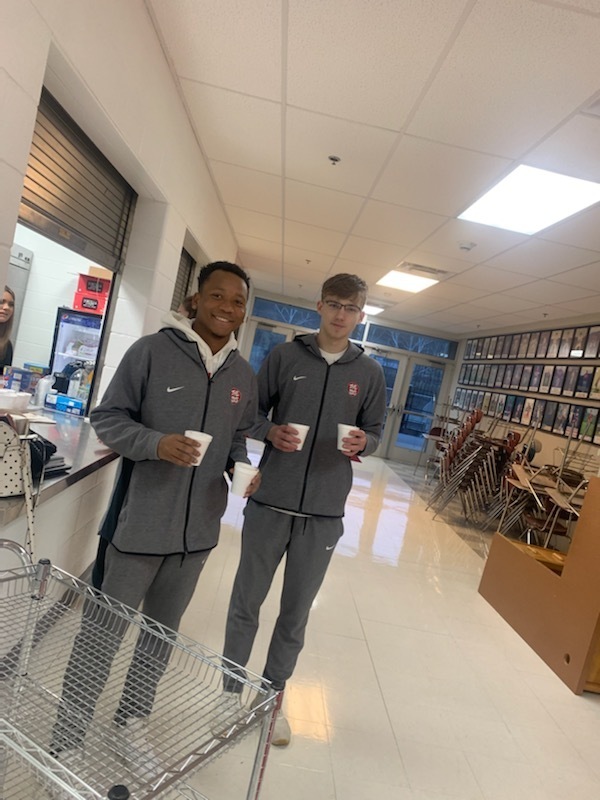 SENIORS...Don't forget...senior formal portraits will be taken tomorrow, December 16.

A Poca High tradition...Christmas Spirit Week starts Wednesday! Here are the days: Wednesday - Christmas hat/sock day Thursday - Christmas character day Friday - Christmas family picture day Monday - ugly sweater day Tuesday - PJ day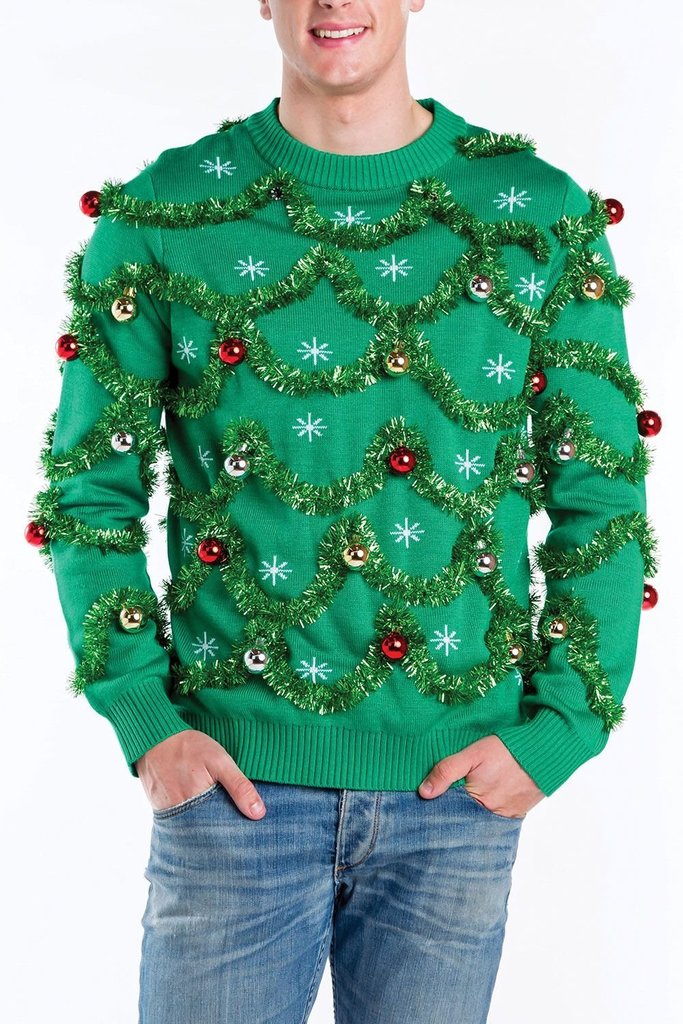 Congratulations to our Students of the Month! Freshman - Alyssa Smith Sophomore - Tony Belcher Junior - Kate Grant Senior - Jacob Pringle These students are elected by the staff in recognition of their accomplishments in the classroom and community!

Poca FFA is collecting items for Almost Home Ministries homeless shelter. This is being done in honor of Phillip Thomas, a Poca High School alumni who unexpectedly passed away. We will be taking donations till Next Friday, December 17th. You can drop off donation in Room 212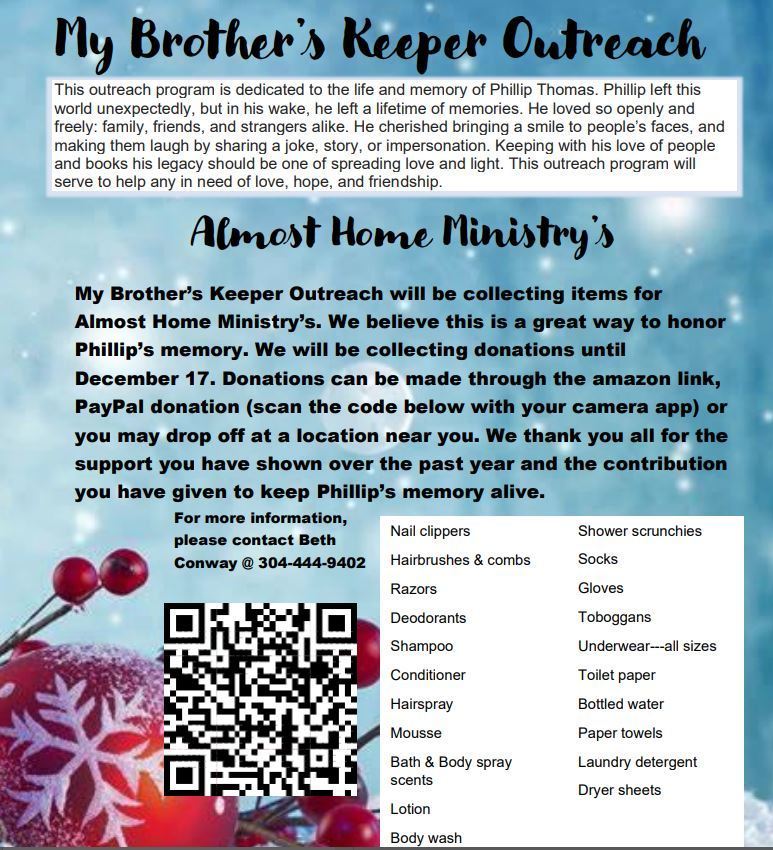 He's coming to town! 🎅🏼 Mr and Mrs Claus will be visiting The Poca Town Gazebo on Thursday, December 16th, from 6-8. The Poca High School Show Choir, Visual Volume, will also be performing that evening. There will be hot chocolate and cookies for the kids. 🍪🎅🏼🤶🏻

All basketball shirt orders are ready. If you ordered a shirt from the basketball team, please pick up in the main office. You should have received an e-mail with your total. If you have any questions, contact Mrs. Wright at
ddwright@k12.wv.us

Students needing a proof of enrollment for Christmas break need to submit their forms by December 13th to guarantee it will be back before Christmas break. There will be no proofs given at the board office over the break.

From DECA and FBLA: All Angel Tree items can be dropped of at any time and are due no later than Monday, 12/6. Thank you to all of our sponsors!

DECA and FBLA Angel Tree children have all been adopted, but we are still in need of some more costly individual gifts or cash donations toward them. If you can donate cash or purchase any of the gifts, please e-mail
ddwright@k12.wv.us
Gifts needed will be in the comments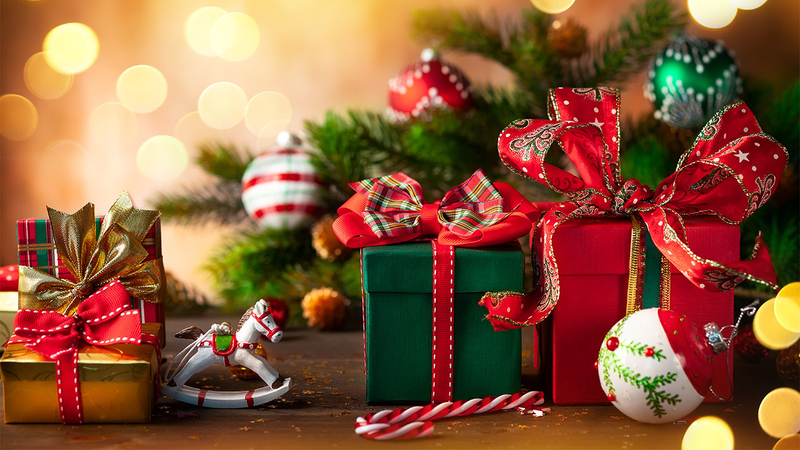 Dots still alive in Playoffs Round 2! We have a limited number of Official Playoff Shirts left (mostly long-sleeve and short-sleeve tees). Unpaid orders will be placed back out for sale. Order online at
https://forms.office.com/r/up1Unx4TTM
(NOTE SOME SIZES ARE SOLD OUT)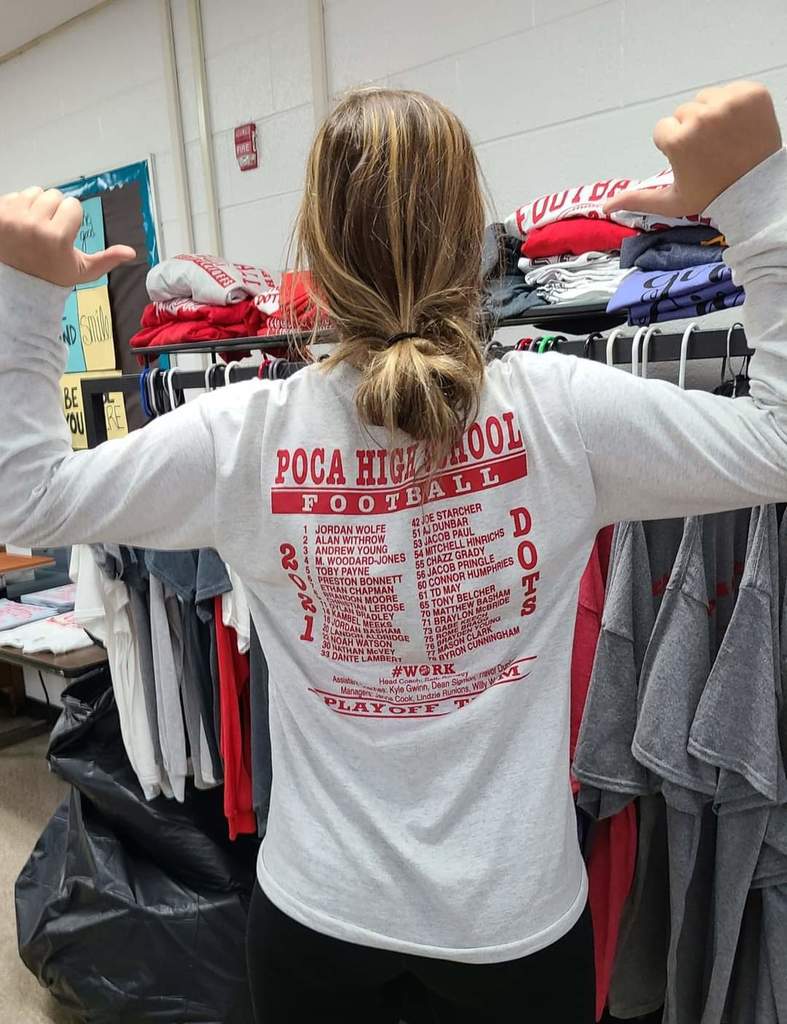 Playoff shirts can be picked up today (Thursday) from 12 - 3 or tomorrow (Friday) from 8 - 4:30. Cash or checks made out to Poca High School.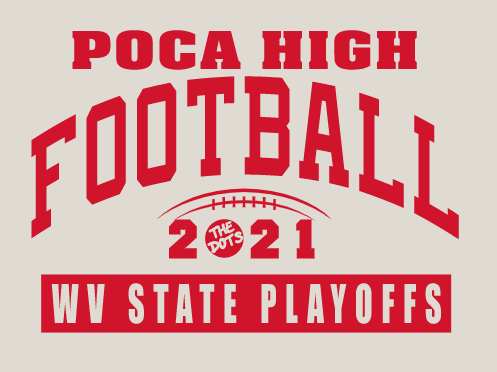 IF YOU ORDERED PLAYOFF SHIRTS...Our Dot Designs students will be working on them over the next few days. If you ordered online, you will receive an e-mail or text message with your total and pickup info. If you ordered from a player, they will have your order Friday.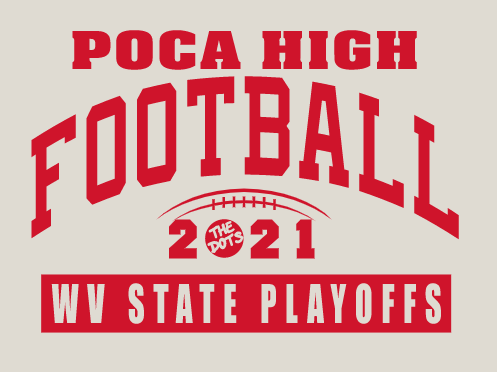 Any student wanting a proof of enrollment for Thanksgiving break needs to apply for it before Thursday 11/11 to guarantee that it will be back before we go on break. There will be no pick-ups at the board office during the holiday break.

Congratulations to our November Students of the Month! Freshman - Liberty Painter Sophomore - Emma Casto Junior - Jenna Cook Senior - Tabby Snyder All of these students excel both in the classroom and in extracurricular activities. Way to go! #PocaPride

Poca High School will host a FAFSA session Monday November 8, 2021, between 4:30pm and 6:30pm in the PHS library--Karen Martin from WVHEPC will be here to help guide parents through the FAFSA. Please bring a laptop and W2 for 2020.