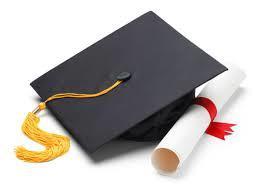 ***UPDATE*** Still need the photos below...thanks to all who have shared/reached out/sent in photos*** We need baby photos from the following seniors for the graduation slide show...LAST CALL...please e-mail to
ddwright@k12.wv.us
, Dee Wright on Schoology, or bring to room 209. All photos previously turned in have been scanned and may be picked up. If your name appears below, please bring us a photo! Keith Baisden Justin Black Joseph Breeden Trinton Browning Devon Buchecker Kaitlyn Farley Justin Harvey Maliyah McBride Nicholas Meadows John Meddings Cole Murphy Ashton Nicholson Hunter Parsons Evan Randolph Victoria Ray Ryan Shelton Taylor Smith Olen Spina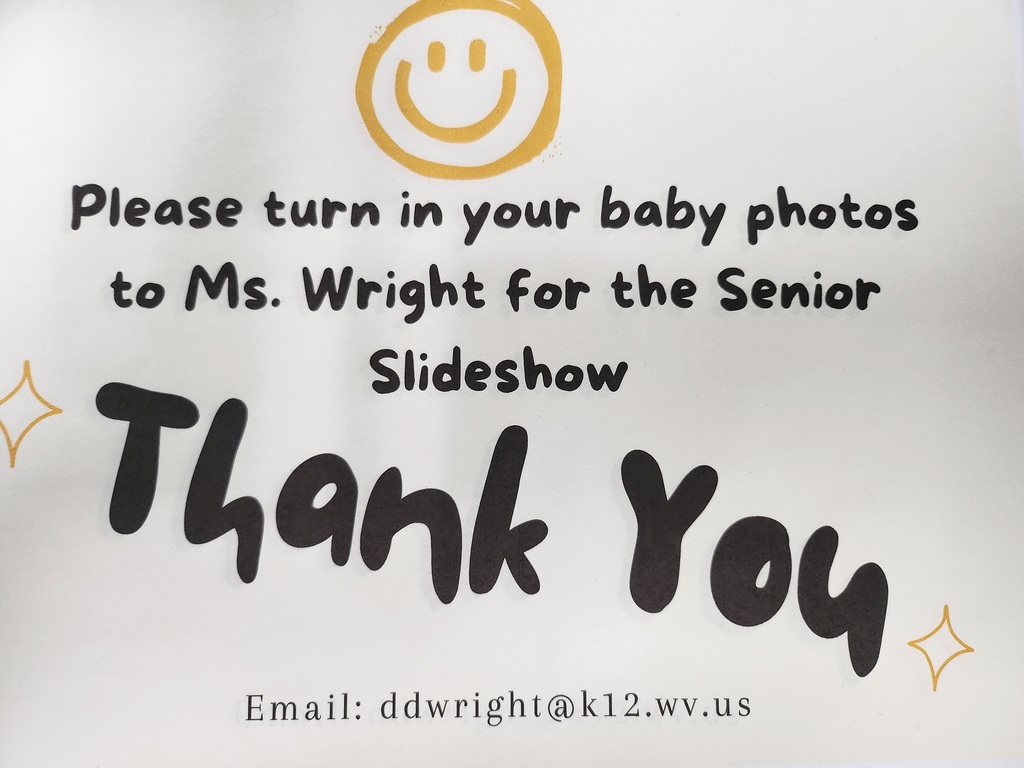 Congratulations to our May Students of the Month! Freshman: Molly Luikart, Sophomore: Alyssa Harper, Junior: Trenton Jarrett, Senior: Zoey Shamblin

Senior Baccalaureate service will be held at Bancroft Church of God at 7:00 pm on Thursday, May 18th. Seniors participating will wear gowns but no caps. Seniors should arrive by 6:45 and meet in the Fellowship Hall. Refreshments will be served afterwards, and all family and friends are invited to attend! For more information, contact Mrs. Cottrill or Mrs. Null.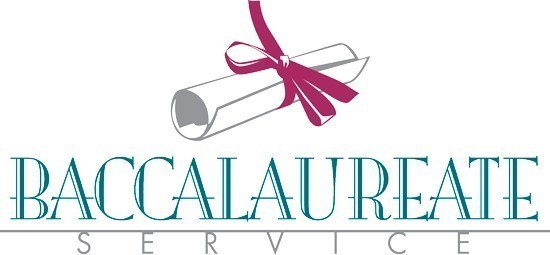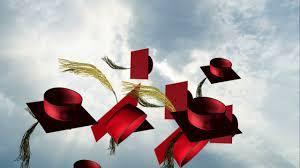 Happy School Lunch Hero Day to our wonderful cooks! These amazing ladies keep our school fueled and running and always go above and beyond to make sure our students are taken care of! We love and appreciate our kitchen staff!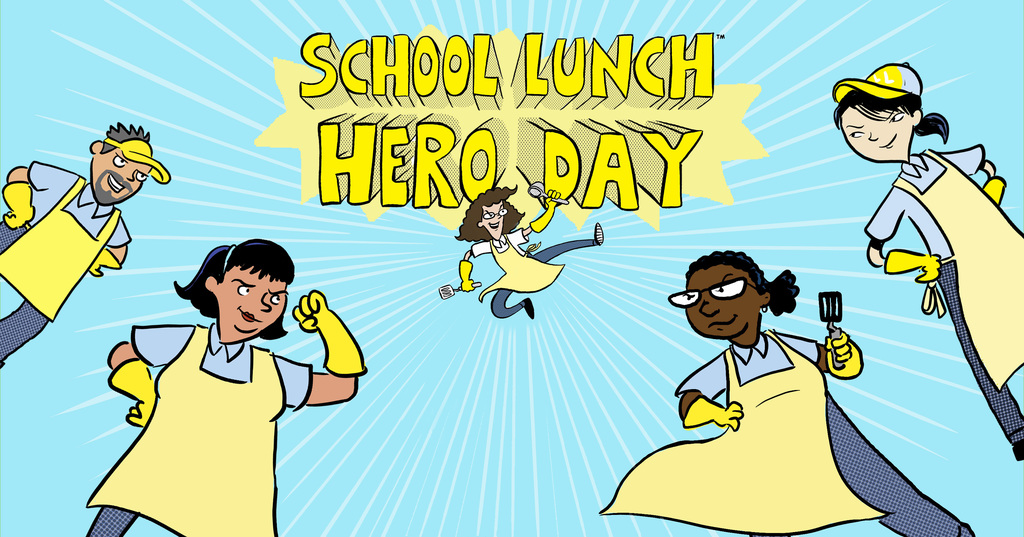 POCA BASKETBALL CAMP JUNE 5-8 9 AM TO 3 PM EACH DAY CALL COACH OSBORNE FOR MORE INFORMATION 304-549-4589 or 304-755-5001 EXT. 4240

Come out to the FFA's plant and flower sale this Saturday, May 6 from 9 am to 4 pm. The greenhouse is located behind the school between the baseball and softball fields.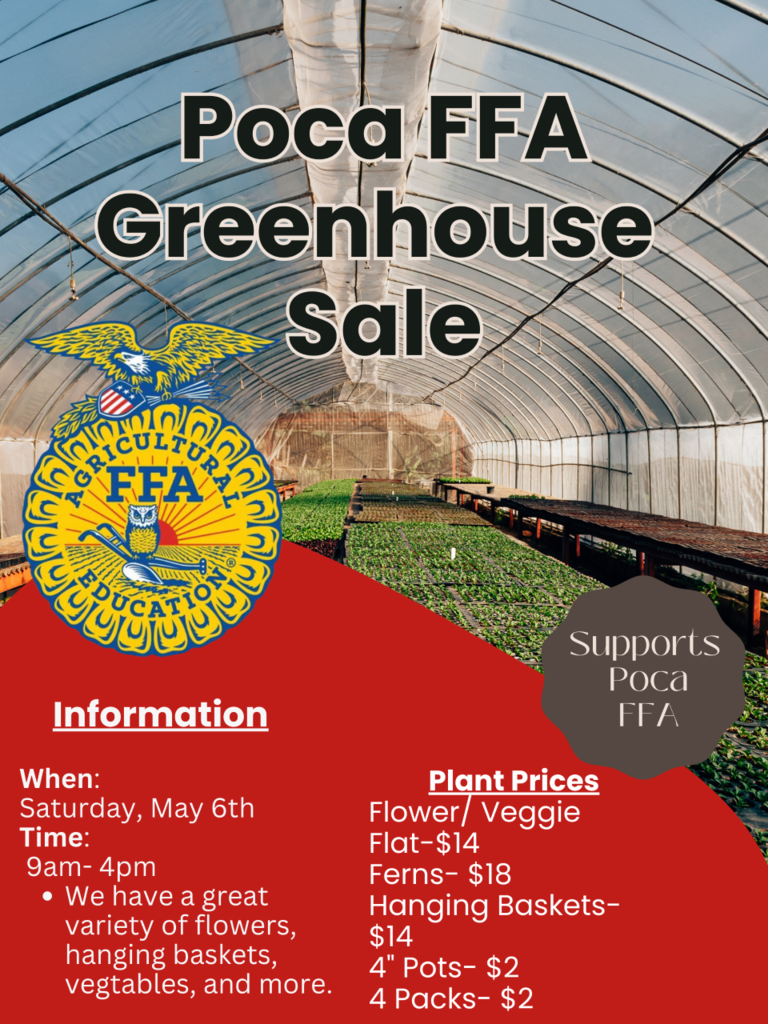 Congratulations to Alum Danielle Mannina, who was accepted to Harvard's Graduate School of Design summer program for Architecture...a highly competitive world wide program. She thanks all of the teachers and staff who supported and educated her all these years. Poca Proud!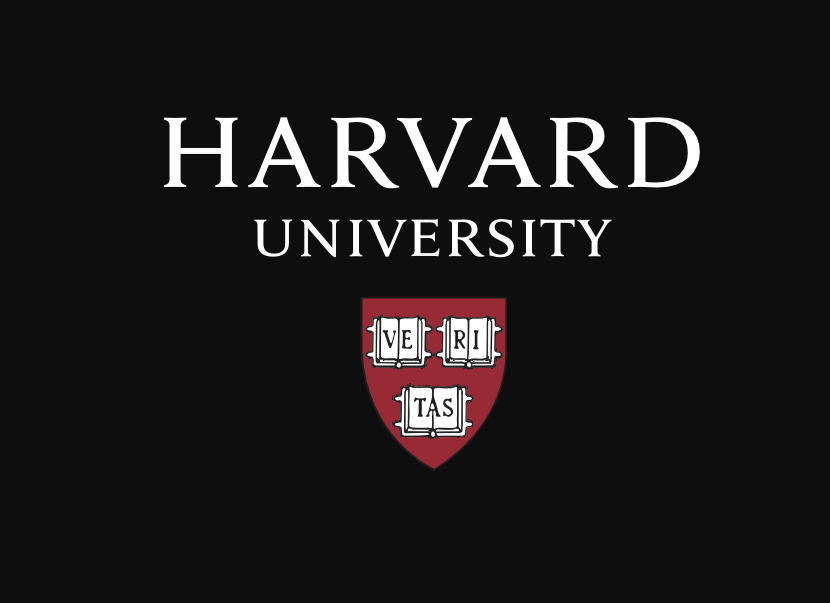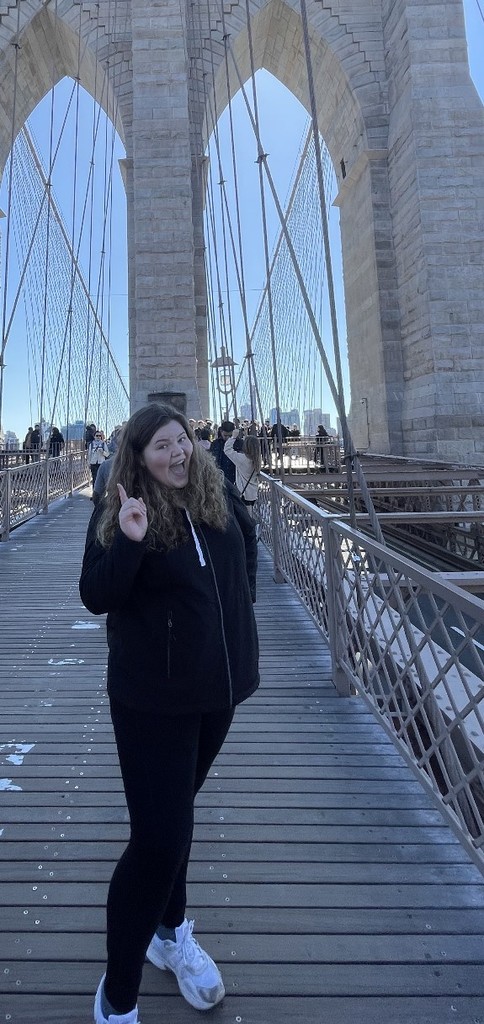 Poca High School Dance Team Tryouts will take place May 16 and 17 from 3:45 - 5 pm in Poca High's Auxiliary Gym. Please wear a black top, black leggings, hair pulled back, and tennis shoes.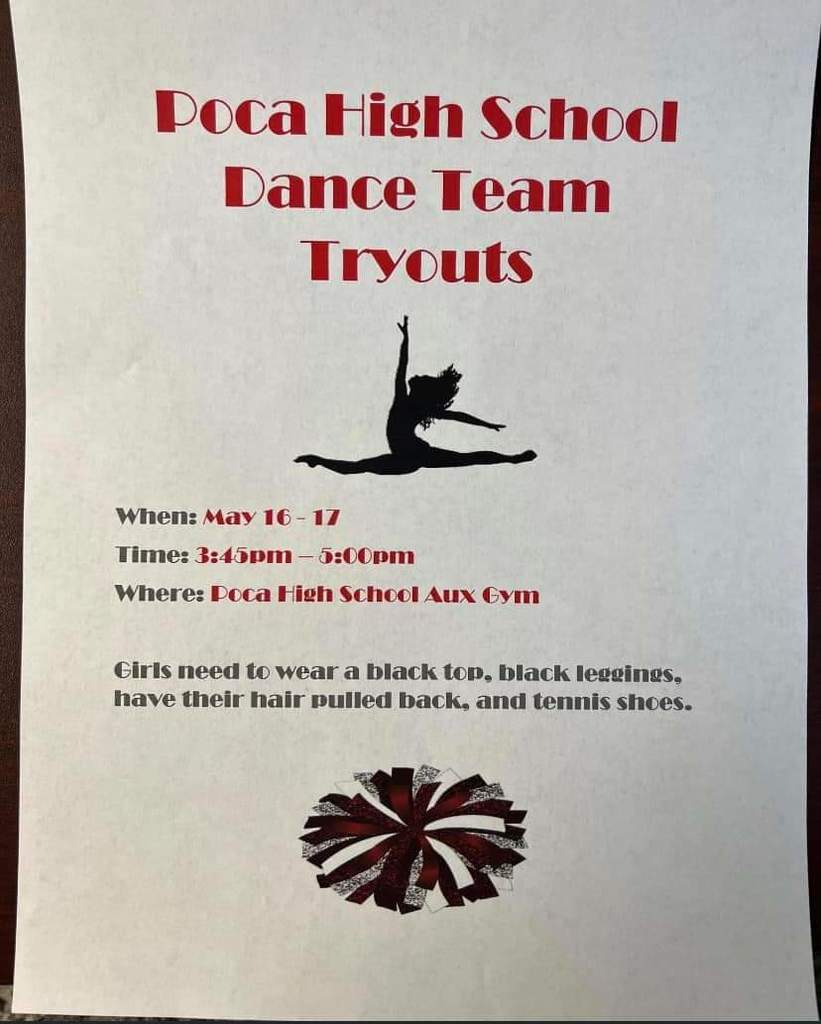 If you are interested in becoming a Link Leader for next year, pick up an application in the main office and turn in to Mrs. Wendell in room 105 or Mr. Carroll in the band room by the end of the school day on May 12th.

Juniors interested in the co-op program should pick up an application from Mrs. Null in room 210. The CWST program allows students to attend school in the mornings, and be released to work a job in the afternoons. See Mrs. Null for more information.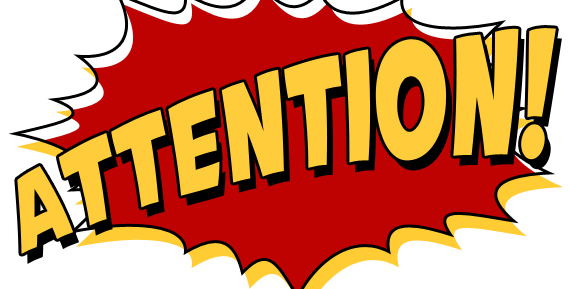 SENIORS: If you haven't turned in a baby photo to Mrs. Wright, please do so immediately. You can bring them to room 209 or e-mail to
ddwright@k12.wv.us


Don't miss our talented artists at the Putnam County Youth Art Fair on April 27, 2023, from 6-8 pm at Putnam Career and Technical Center. Awards will being at 7:00.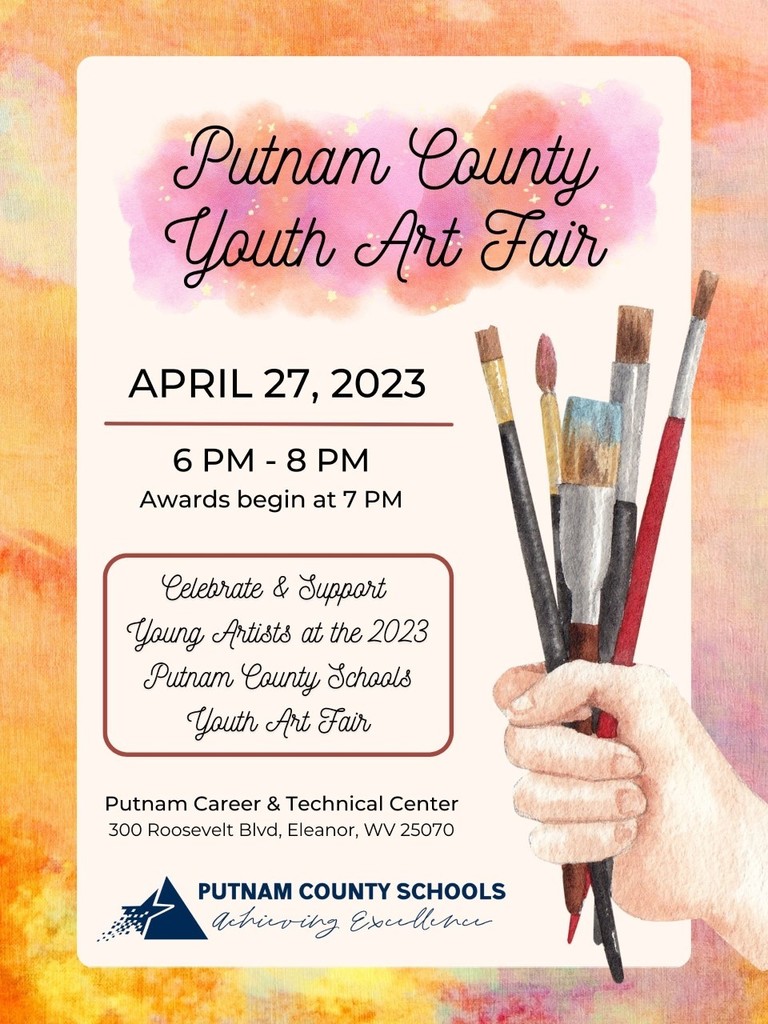 EAGLEcon hosted by Univeristy of Charleston's Applied Computer Science, Data Antalytics, and Mathematics Department & UC Gaming Club Saturday April 15th at 11am to 5pm Free to Play Open Play (video game, board games, card games)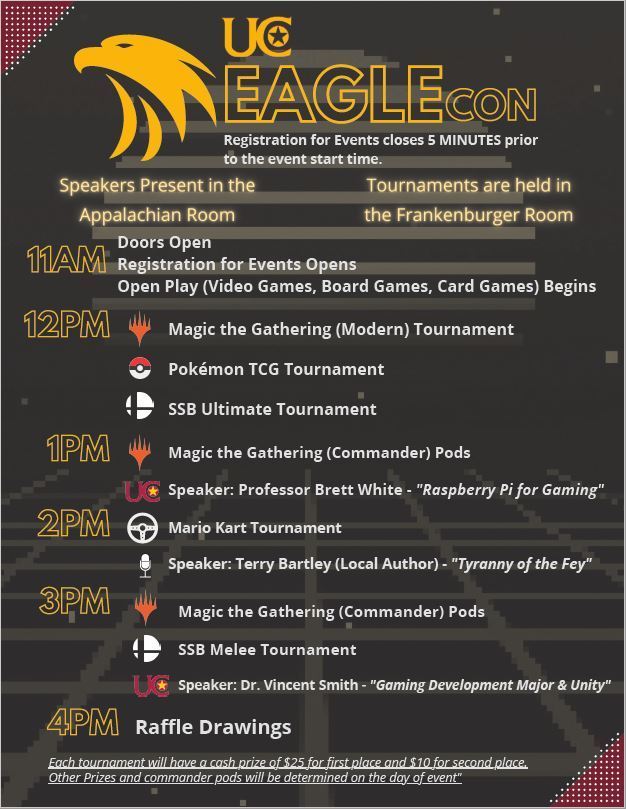 The Family Care Dental Bus will be coming to Poca High School April 13th. If you would like for your student to be seen on the bus, please pick up a dental packet or print out the form on Schoology and return it to the office by MARCH 31st for your student to be seen.

SENIORS! Please turn in a baby/toddler picture for the graduation slide show to Mrs. Wright in room 209 asap! Remember, you may not care if your baby picture is included in the show but your families do! You may also e-mail them to
ddwright@k12.wv.us
or send on Schoology.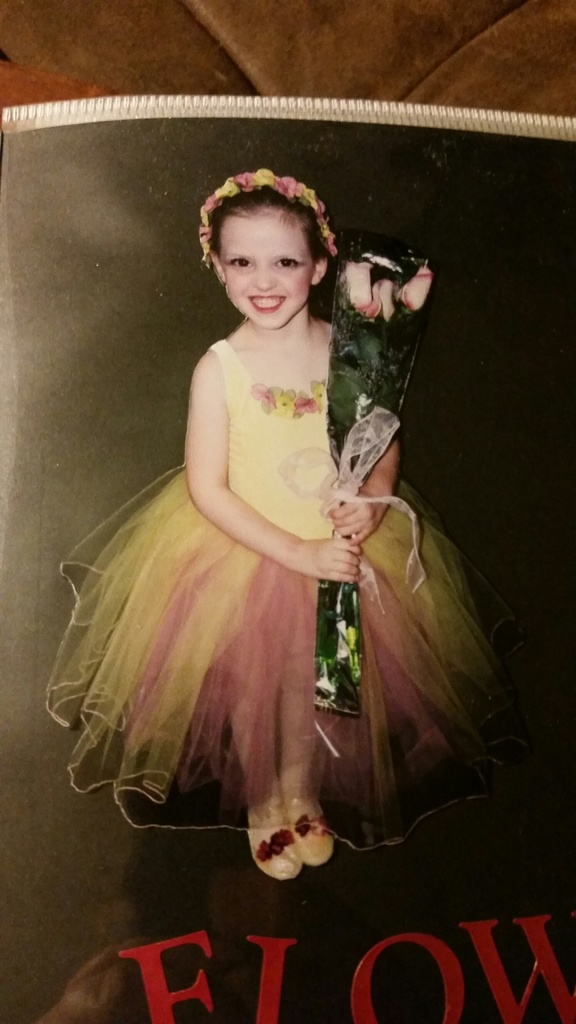 Students interested in Manufacturing should attend! March 21st 5-7 pm, at the Advanced Technology Center, 1201 Science Park Drive, South Charleston. See what happens when training for Advanced Manufacturing Technology (AMT)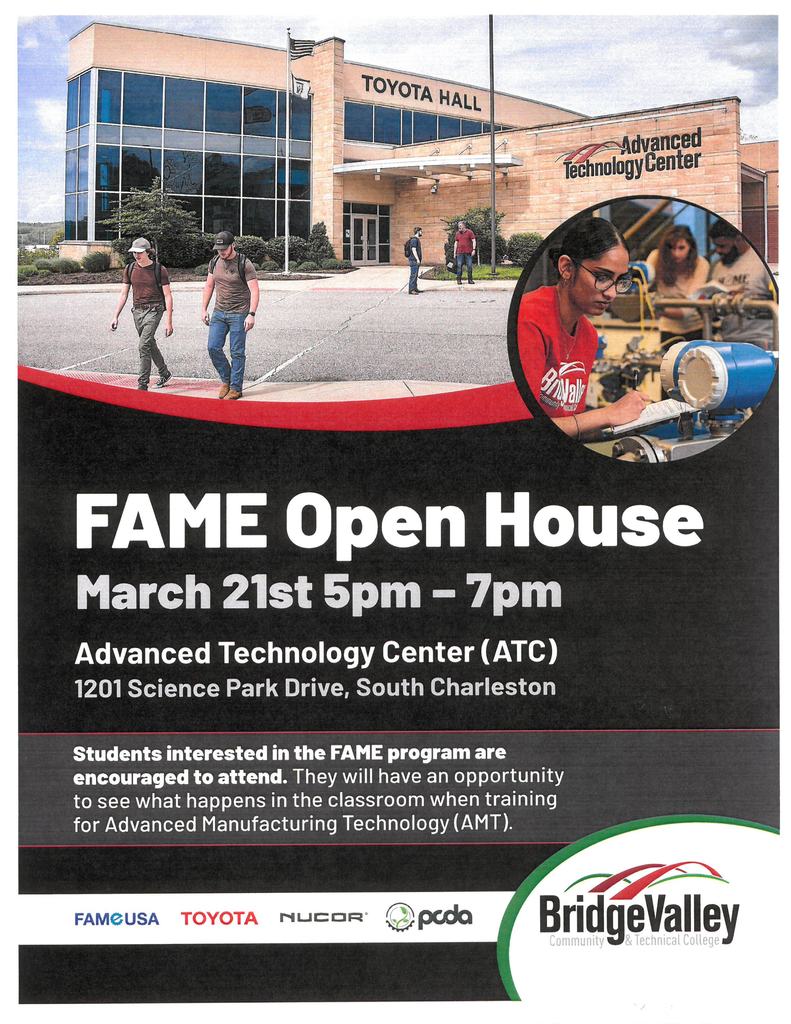 Come out to Buffalo tonight as the Dots take on the Bison in sectional play! Tickets are available ONLY on GoFan. No tickets will be sold at the door.
https://gofan.co/app/school/WV1900

Good luck to Steven Smith as he competes for a state wrestling title this weekend! We are so proud of you!