All basketball shirt orders are ready. If you ordered a shirt from the basketball team, please pick up in the main office. You should have received an e-mail with your total. If you have any questions, contact Mrs. Wright at
ddwright@k12.wv.us

Students needing a proof of enrollment for Christmas break need to submit their forms by December 13th to guarantee it will be back before Christmas break. There will be no proofs given at the board office over the break.

From DECA and FBLA: All Angel Tree items can be dropped of at any time and are due no later than Monday, 12/6. Thank you to all of our sponsors!

DECA and FBLA Angel Tree children have all been adopted, but we are still in need of some more costly individual gifts or cash donations toward them. If you can donate cash or purchase any of the gifts, please e-mail
ddwright@k12.wv.us
Gifts needed will be in the comments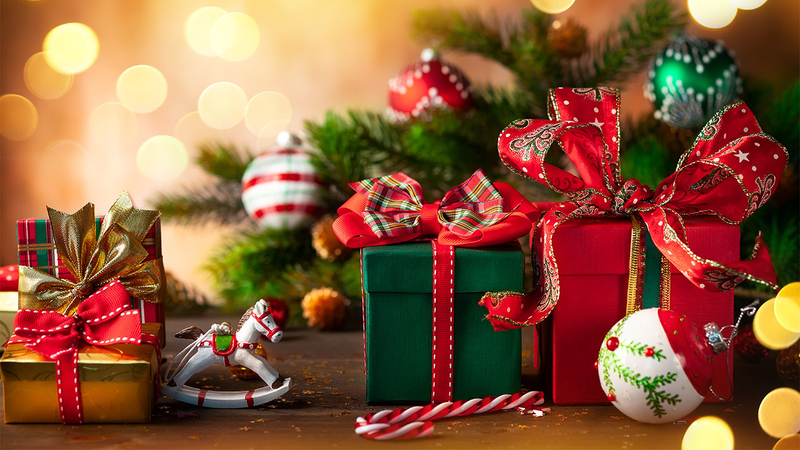 Dots still alive in Playoffs Round 2! We have a limited number of Official Playoff Shirts left (mostly long-sleeve and short-sleeve tees). Unpaid orders will be placed back out for sale. Order online at
https://forms.office.com/r/up1Unx4TTM
(NOTE SOME SIZES ARE SOLD OUT)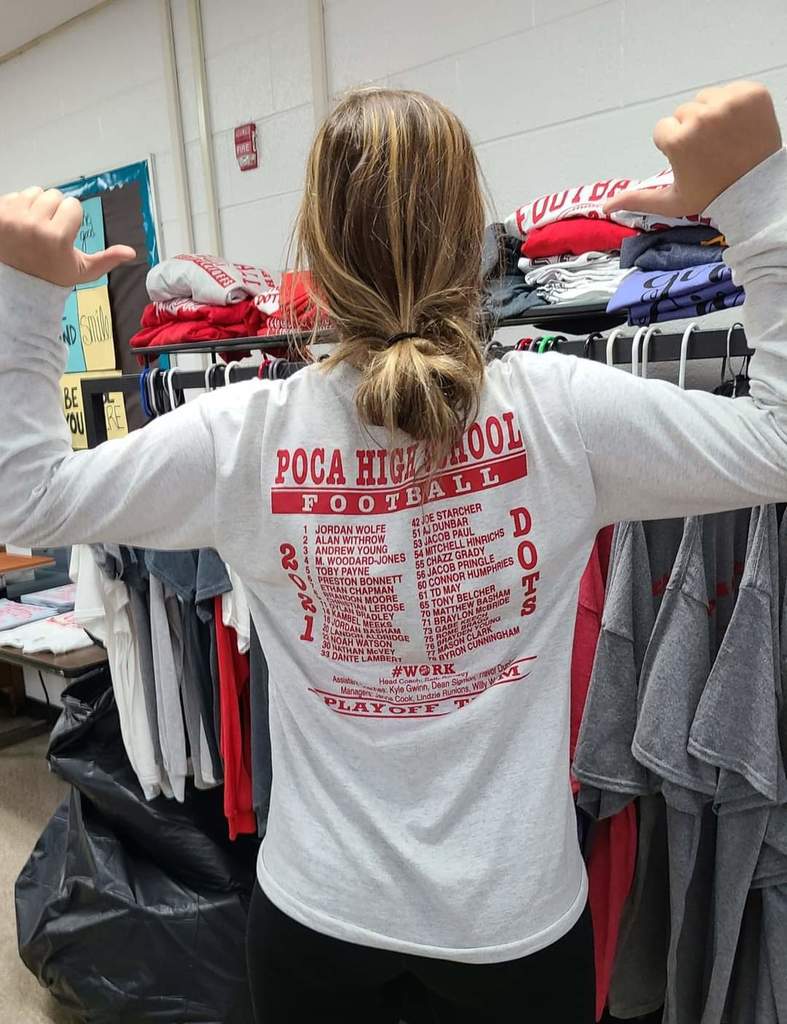 Playoff shirts can be picked up today (Thursday) from 12 - 3 or tomorrow (Friday) from 8 - 4:30. Cash or checks made out to Poca High School.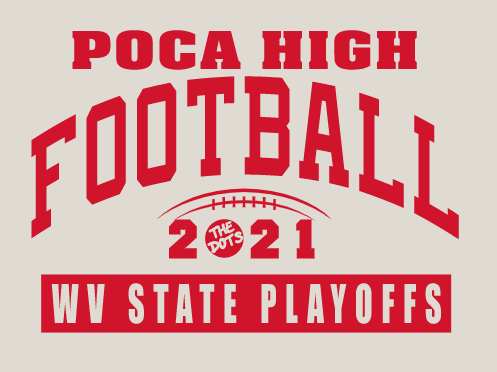 IF YOU ORDERED PLAYOFF SHIRTS...Our Dot Designs students will be working on them over the next few days. If you ordered online, you will receive an e-mail or text message with your total and pickup info. If you ordered from a player, they will have your order Friday.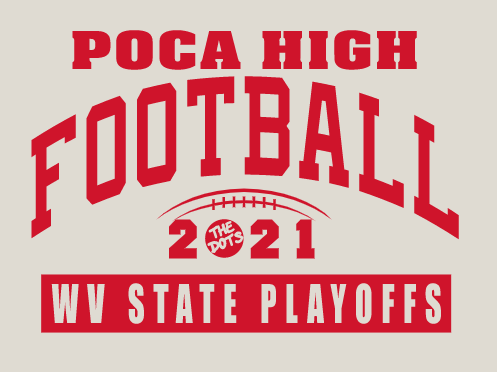 Any student wanting a proof of enrollment for Thanksgiving break needs to apply for it before Thursday 11/11 to guarantee that it will be back before we go on break. There will be no pick-ups at the board office during the holiday break.

Congratulations to our November Students of the Month! Freshman - Liberty Painter Sophomore - Emma Casto Junior - Jenna Cook Senior - Tabby Snyder All of these students excel both in the classroom and in extracurricular activities. Way to go! #PocaPride

Poca High School will host a FAFSA session Monday November 8, 2021, between 4:30pm and 6:30pm in the PHS library--Karen Martin from WVHEPC will be here to help guide parents through the FAFSA. Please bring a laptop and W2 for 2020.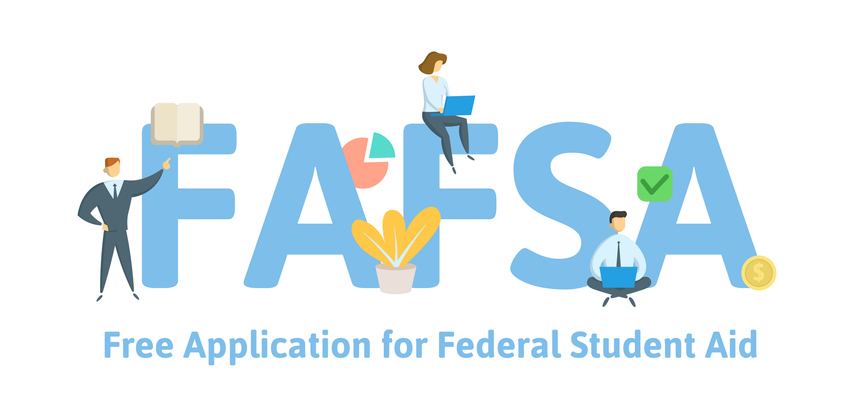 PLAYOFF SHIRTS: We have exhausted our stock of hoodies in Medium, 3XL and 4XL. We do have plenty of long-sleeve and short-sleeve t-shirts. We will order more hoodies, but can't guarantee they will be in for the first playoff game. Order at
https://forms.office.com/r/up1Unx4TTM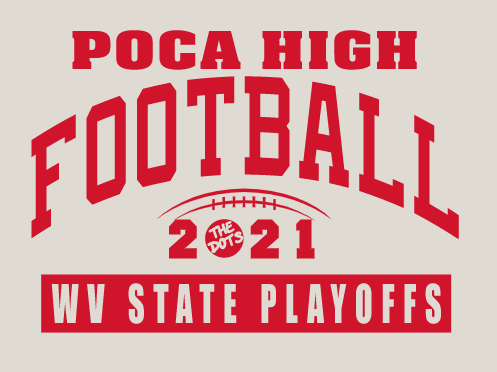 Order your official 2021 Football Playoff shirt with roster on the back! You can order online at
https://forms.office.com/r/up1Unx4TTM
or from a PHS Football team member. Mrs. Dunbar will be in the concession stand Wednesday 11/3 from 6:30 - 7:30 to take orders and payments.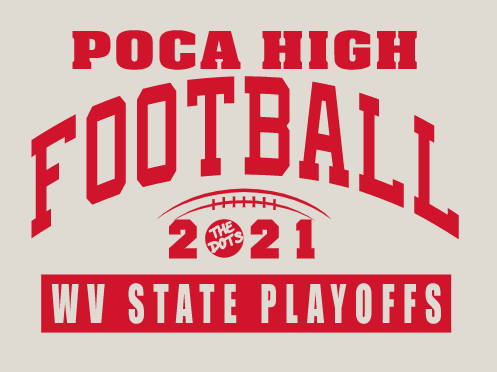 Shout out to our Marching Band for their awards this weekend: 2nd Runner -up 1st Place Drum Major 2nd Place Percussion 3rd Place Color Guard Outstanding Soloist

PHS Future Business Leaders of America had a busy week! Several members attended Fall Leadership Conference in Flatwoods, where some members presented in a workshop. They also hosted an FBLA Spirit Day where they dressed in their favorite FBLA tee!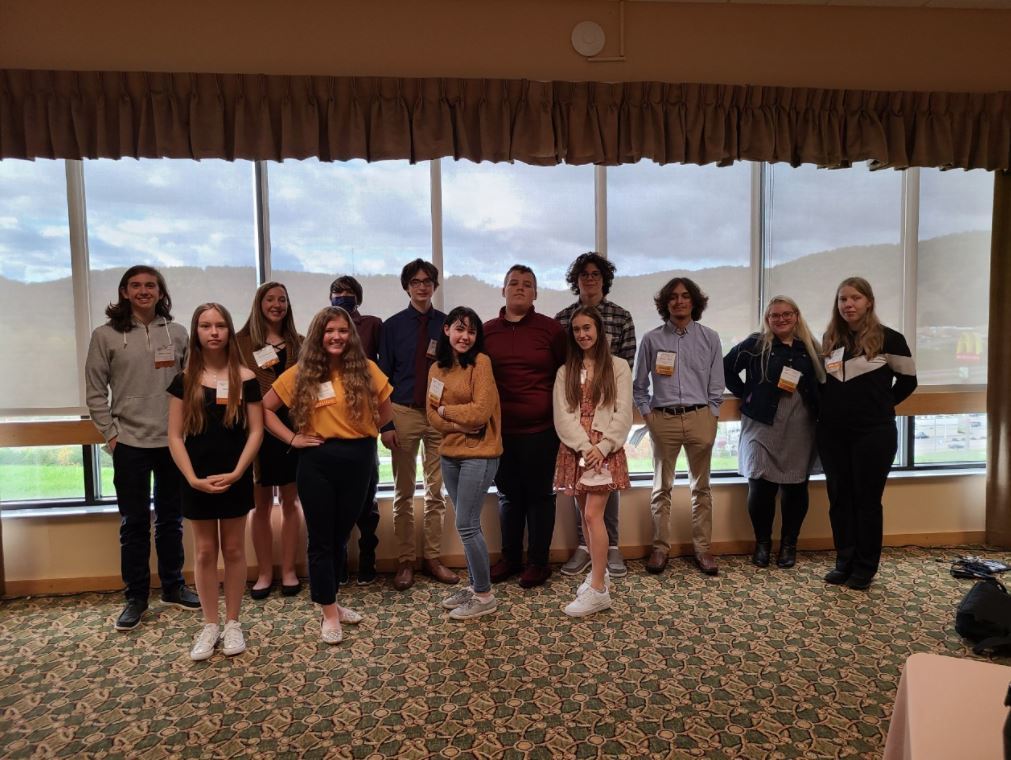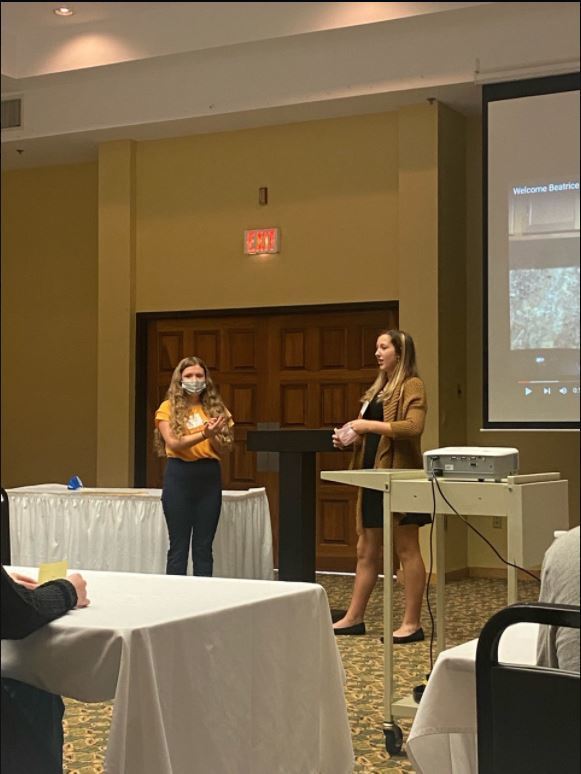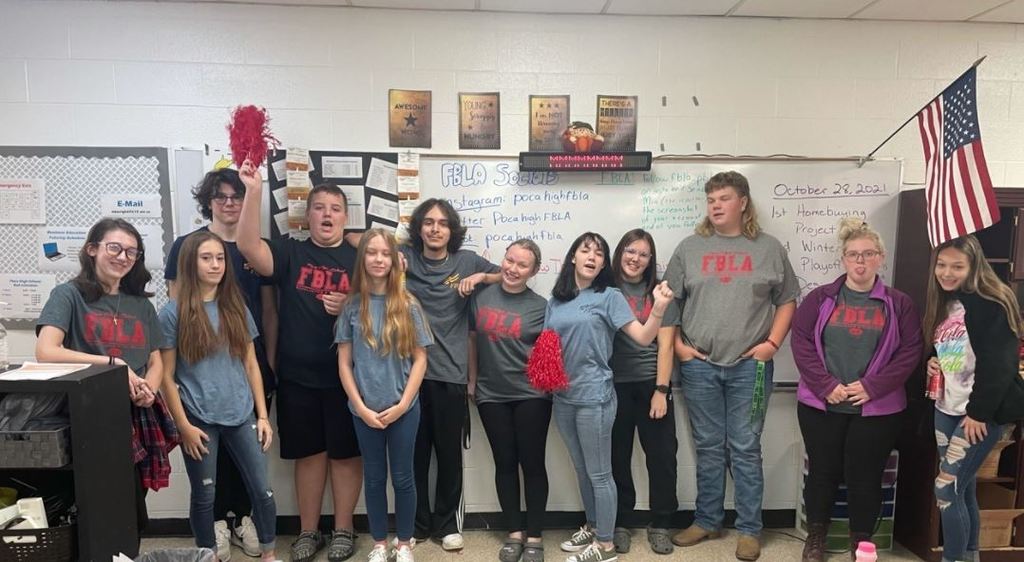 Seniors and senior parents...join us for FAFSA night Monday November 8th from 5:00 to 7:00 library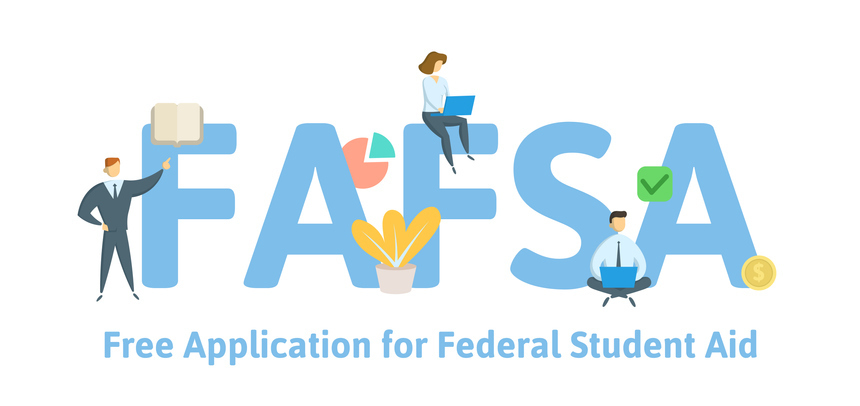 Don't forget school pictures are tomorrow, Thursday, October 21, for grades 9-11! Senior formal portraits will be taken in December.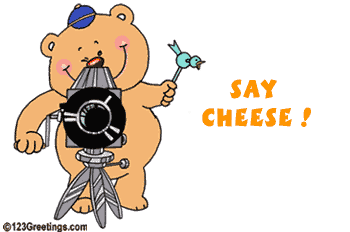 PHS Student Council members collected 161 water bottles to give to those fighting breast cancer during their treatments. Thank you to all who donated water bottles to this cause! #breastcancerawareness #pinkribbon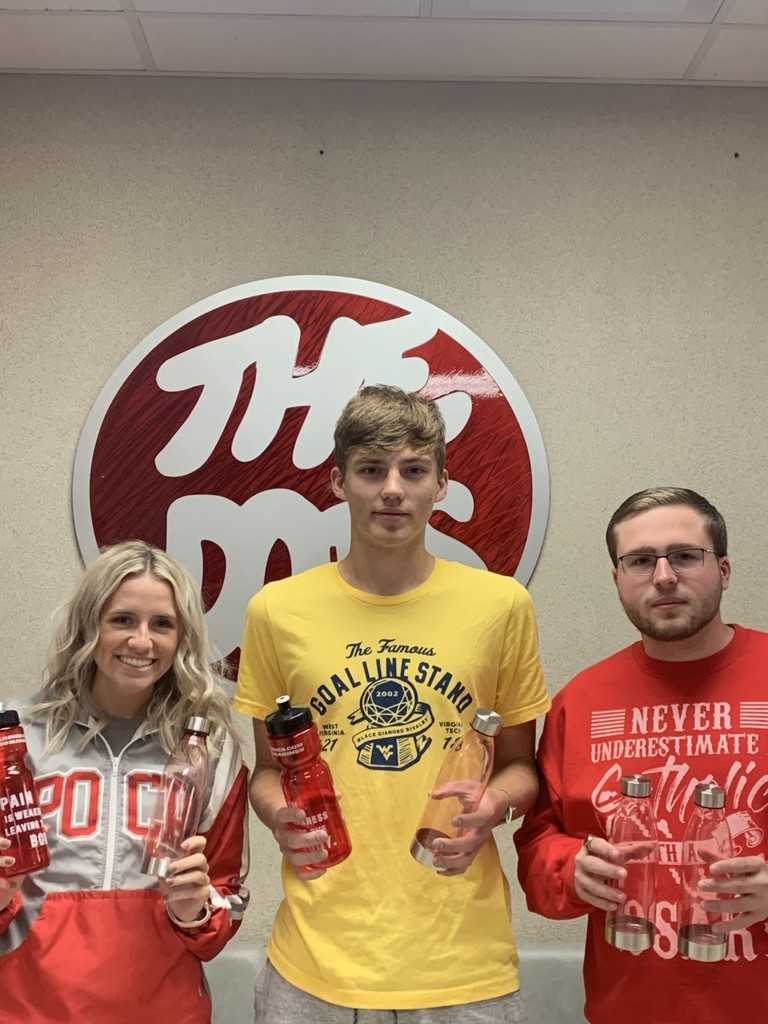 BUY YOUR BUSINESS OR SENIOR YEARBOOK AD! Complete the contract and leave it in the office with the pictures or give it to a student who is on the Yearbook Staff. Email
kaitlyn.jenkins@k12.wv.us
with questions.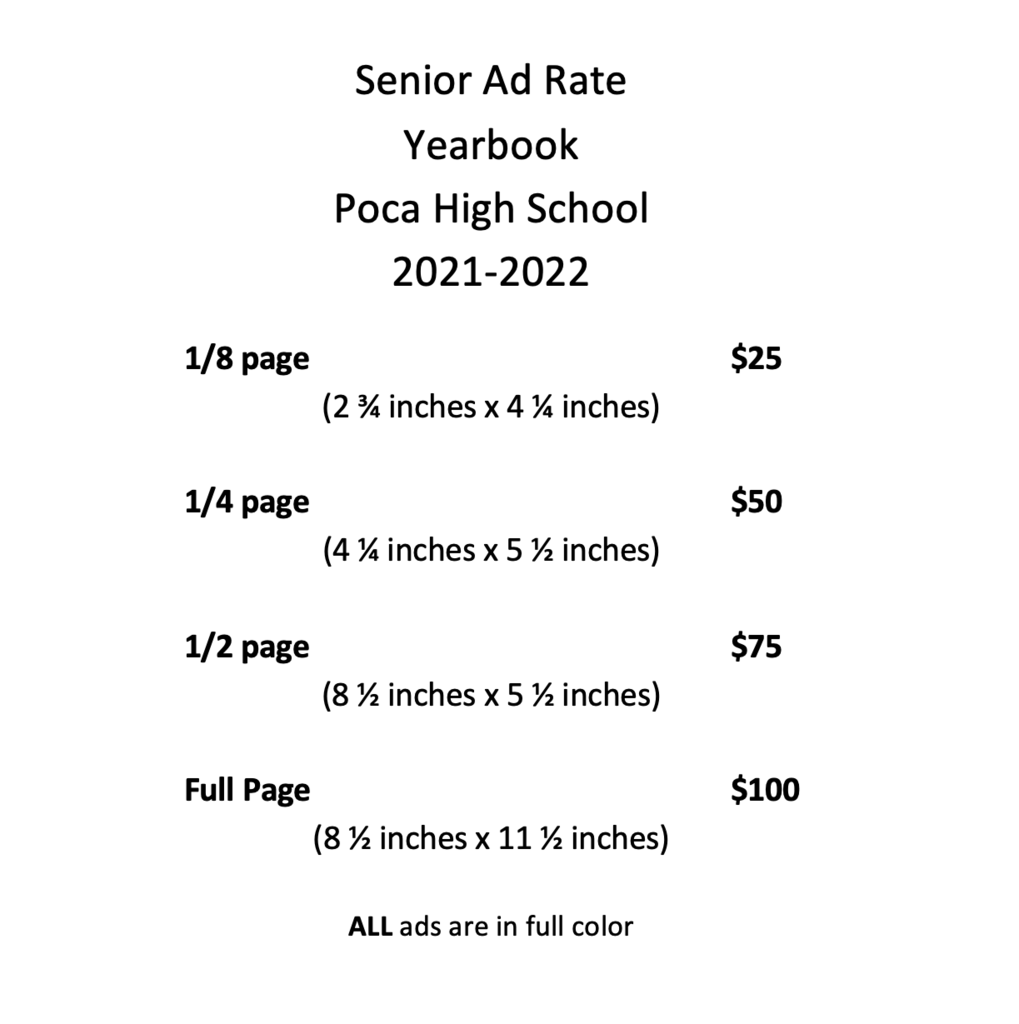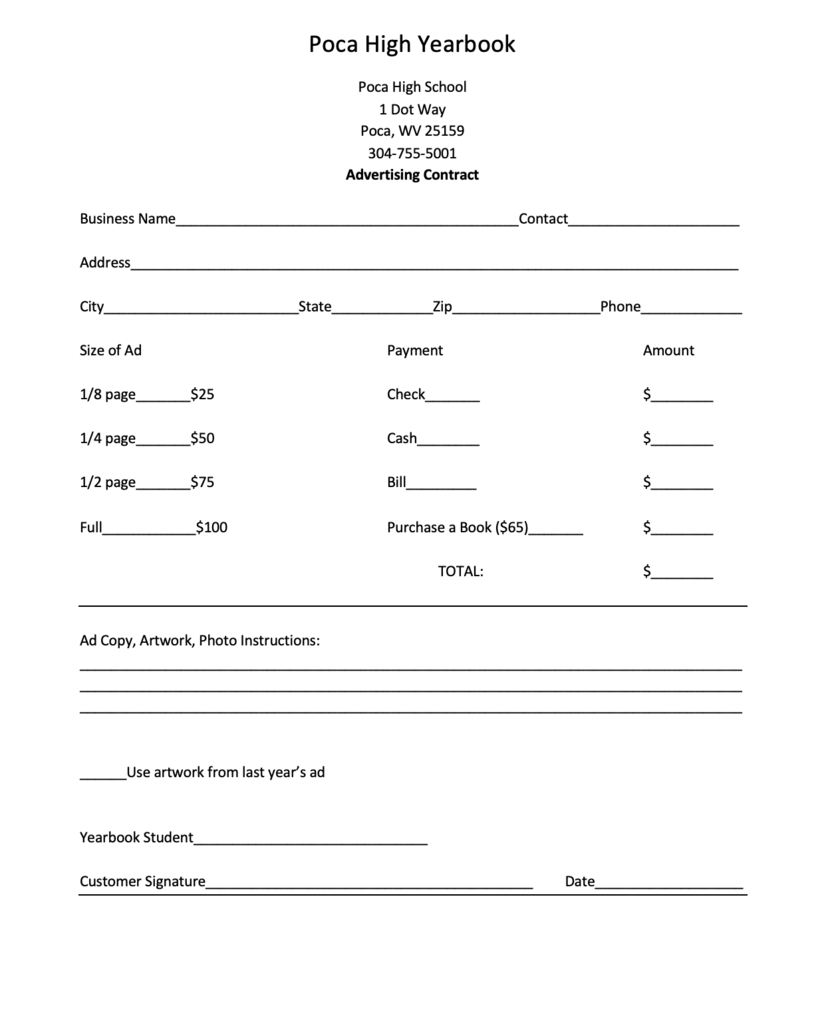 Spirit Week Fun! Students and staff dressed in "Holiday" gear today to kick off spirit week. The remaining days are: Tuesday - Twin Day Wednesday - Country vs. Country Club Thursday - Throwback Friday - Poca Spirit!!!