According to the color-coded school re-entry system set forth by the West Virginia Department of Education, Putnam County is currently ORANGE, which means we will start school remo...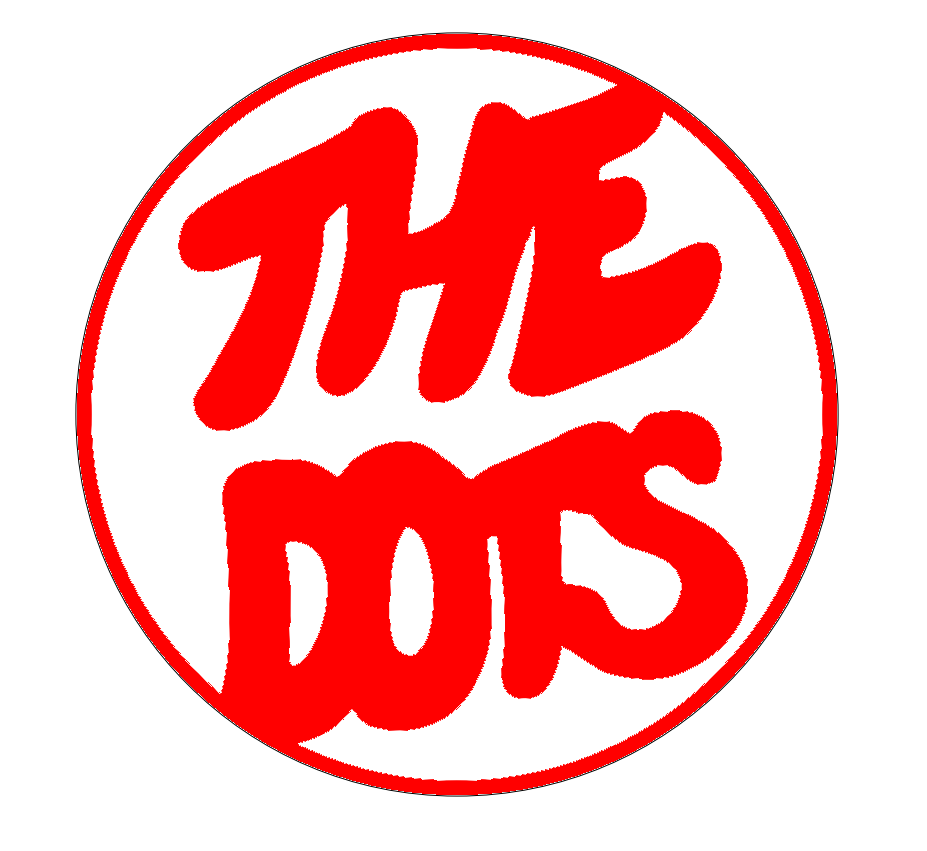 Greetings Poca High School Students, Parents, and Guardians, On behalf of the administration, faculty, and staff at Poca High School, we would like to welcome all students to the ...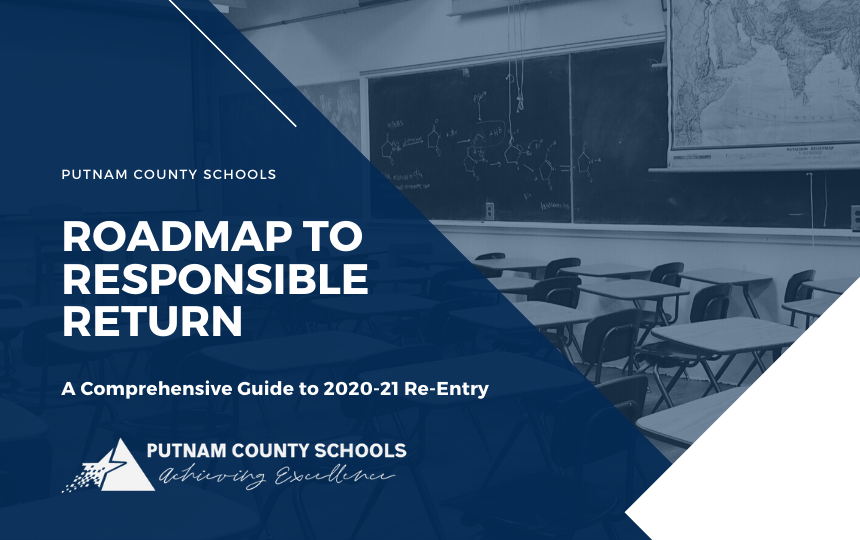 Putnam County Schools has released its Re-entry plan for the 2020-21 school year. You must register your student for your preferred method of instruction. Please read the followi...