Students, please take a moment to RESTART your laptops. Do not do a SHUTDOWN, only a RESTART. Recent updates are causing some issues and this resolves them. RESTARTING at least once a week will keep the updates current and avoid many of our most common technology issues.

We are proud to congratulate Savannah Harding on her acceptance into the Governor's Honors Academy 2021. The GHA is a prestigious summer learning opportunity for top students and citizens. #PocaPride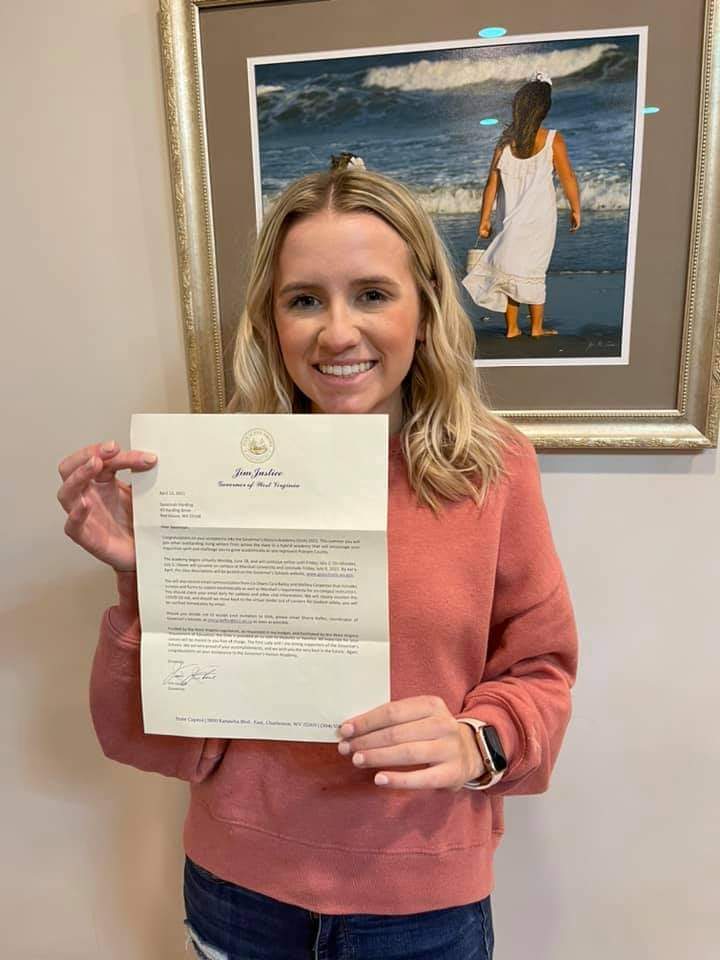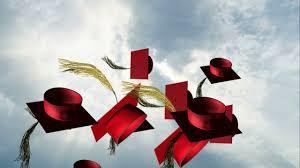 Get your yummy Krispy Kreme donut certificates from a National Honor Society member. Certificates are $8 each for a dozen donuts, redeemable at any participating Krispy Kreme store! See any NHS member by April 30th to purchase.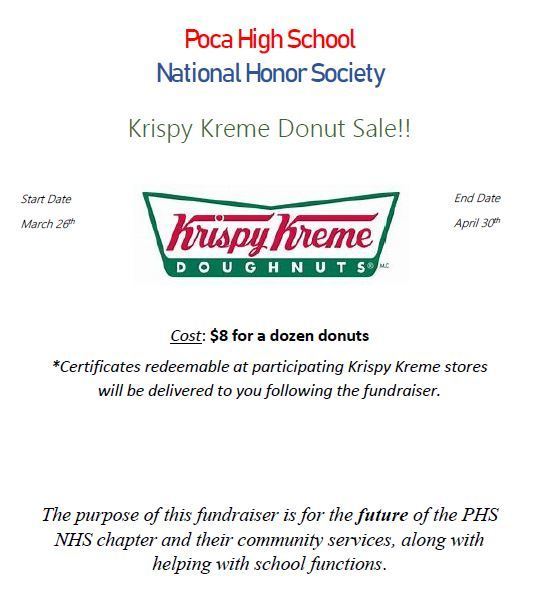 TODAY is Make-up picture day! ALL students should have a picture made. Virtual students should come to the Aux gym this morning for pictures if you didn't make it for the original date.

Good luck to the Wrestling team at Regionals this weekend! All of #DotNation is behind you!

The boys soccer booster meeting tonight has been canceled due to weather (outdoor meeting). It will be rescheduled at a later date.

Attention JUNIORS: Applications for the CWST program are now being accepted. If you are interested in working your senior year and attending school half a day, please fill out the application:
https://forms.office.com/r/uByxj9v5CW

Senior Night Come out tonight to support our girls' basketball team and the senior players. The seniors on the team will be recognized before the game against Clay County! Game starts at 7:00...Go Dots! Tickets available at:
https://gofan.co/app/events/277823

Basketball Ticket Information Basketball Tickets are available in the front office for tomorrow's Notre Dame game. You may also purchase tickets through GoFan at this time!
https://gofan.co/app/events/277800

Congratulations to Poca High's Teacher of the Year, Mrs. Rhonda Null! Mrs. Null teaches Business and Marketing and sponsors the PHS DECA chapter. We thank you for all you do for our students, Mrs. Null!

BRIDGE VALLEY PARKING LOT ADMISSIONS/FAFSA EVENT AT PHS! Wednesday, April 7 from 4-6 pm in Poca High School's parking lot Join BridgeValley CTC's Admissions and Financial Aid Offices to learn about the steps you will need to take to become a Pathfinder! We request that you and your family wear a mask while meeting with our staff. We look forward to seeing you!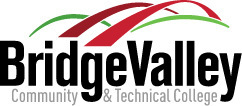 ***NEWLY SCHEDULED*** Boys Basketball game Saturday, March 27 vs. Fairmont Sr. 3:00 pm at the Dot Dome. Tickets are on sale in the office today.

DID YOU KNOW...That you have a live feed of updates and information in Schoology? Click on the Putnam County Schools logo on your Schoology page to access your Recent Activity tab! Check it daily for updates from teachers and principals!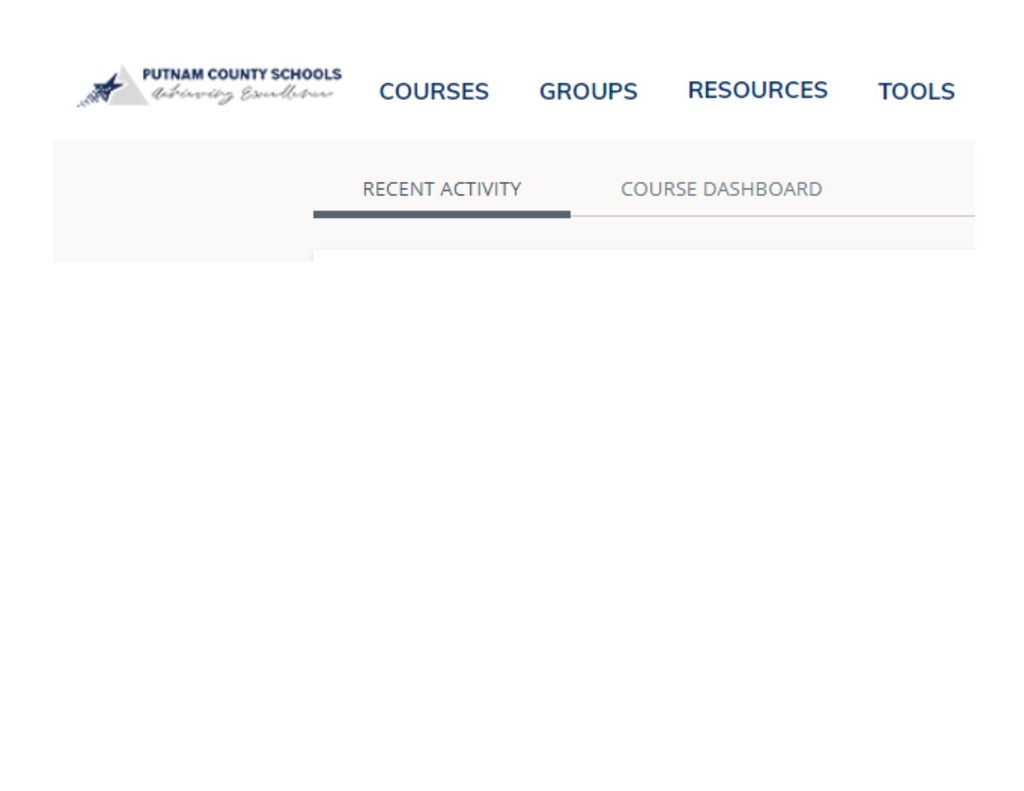 All juniors will be taking the SAT School Day Test on Tuesday, April 13th here at Poca High School. Students need to complete a pre-administration session prior to the test. The pre-administration session will be on Monday, April 5th for in-person students. Virtual students will need to report to PHS on Tuesday, April 6th at 9:00 am for the pre-administration session. If you are not 18 years old, you will need to have your parent complete the 2021 Parent Consent Form that found on your Schoology feed. Bring it with you for the pre-administration. Copies are available in the front office if you would like to pick up one.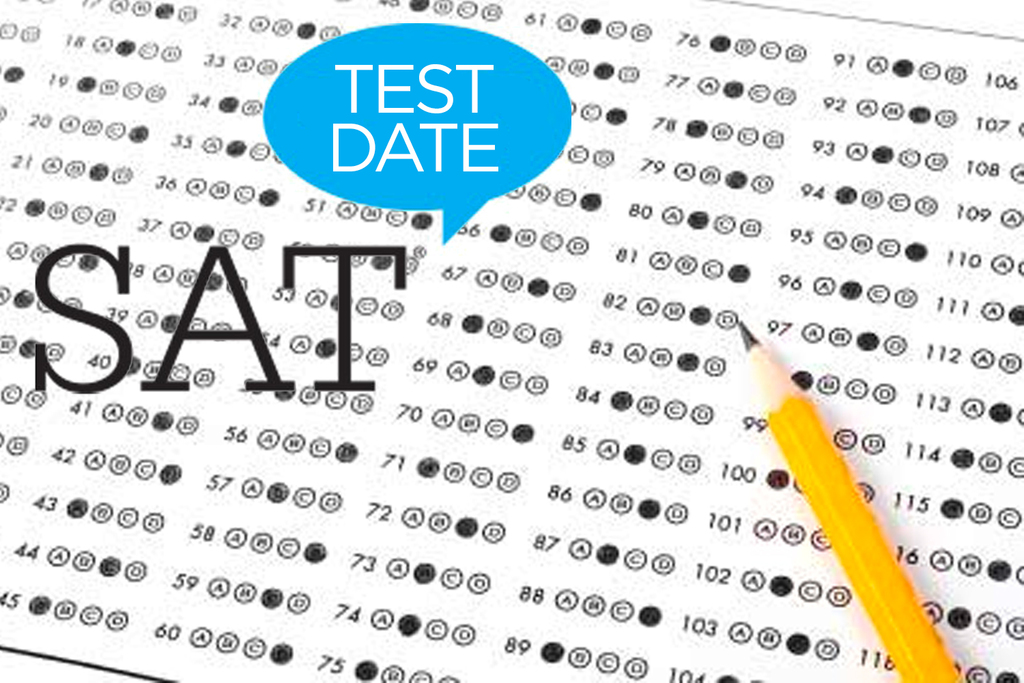 Seniors! If you have placed an order with Jostens: Jostens will be here Thursday, March 25th at 10AM for cap and gown pick up. If you still owe on your balance, please bring cash or money order, no checks accepted that day.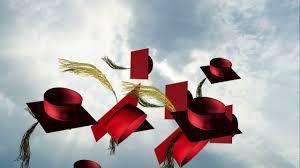 Please email Mrs. Stevens your throwback pictures! We want pictures of you and your friends from back in the day! Middle school ones are great! We are going to use them in the yearbook. You can send them to Alyssa Decrease or email them to
mjstevens@k12.wv.us
. Thanks!

Any student interested in a 5-day meal package during Spring Break needs to contact the school by March 17th to reserve a 5-day meal package. Meals will be available for pick-up on March 26th from 8:30 - 10:00 a.m. behind the school.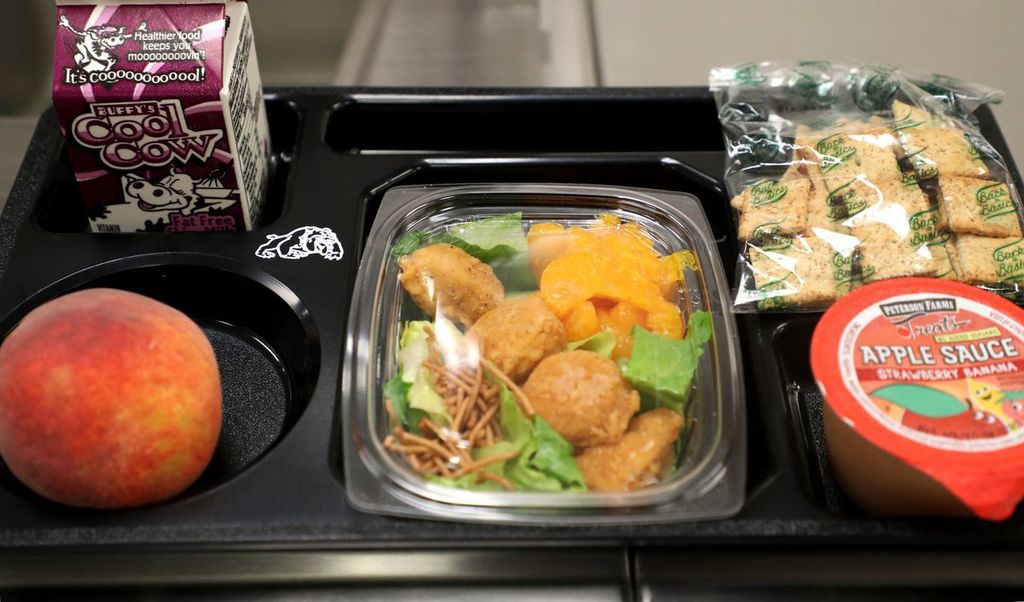 Tonight's boys basketball game vs. Shady Spring will be broadcast by Video Productions for FREE!

Deadline to request a proof of enrollment to be picked up before spring break is Wednesday, March 17. If you need a proof for a permit or driver's test for spring break (or soon after), please submit your request by3/17.